International
Action Art

GREECE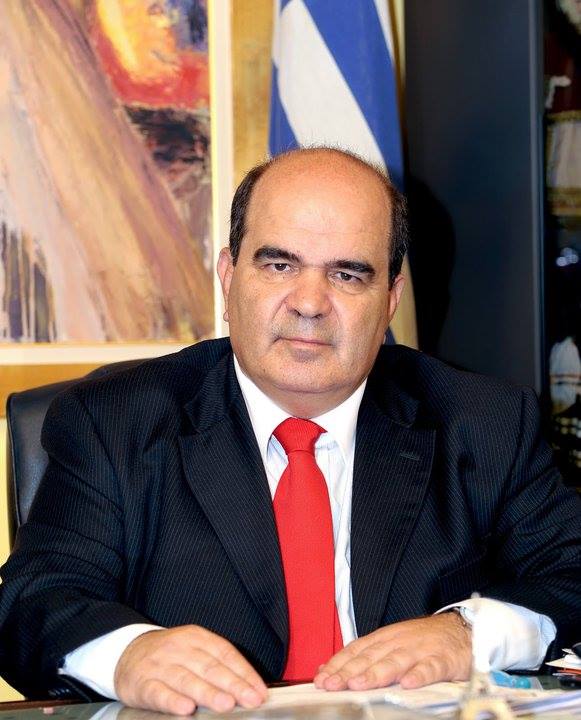 IOANNIS MARONITIS
CEO AND GENERAL PRESIDENT
A directorate is a part of each department which is responsive for one particular thing.
Directorates are the executive arm of each department, they translate into action the policies that arc framed by the mission statement.
Each directorate should have a director and at least ten deputy directors and executives.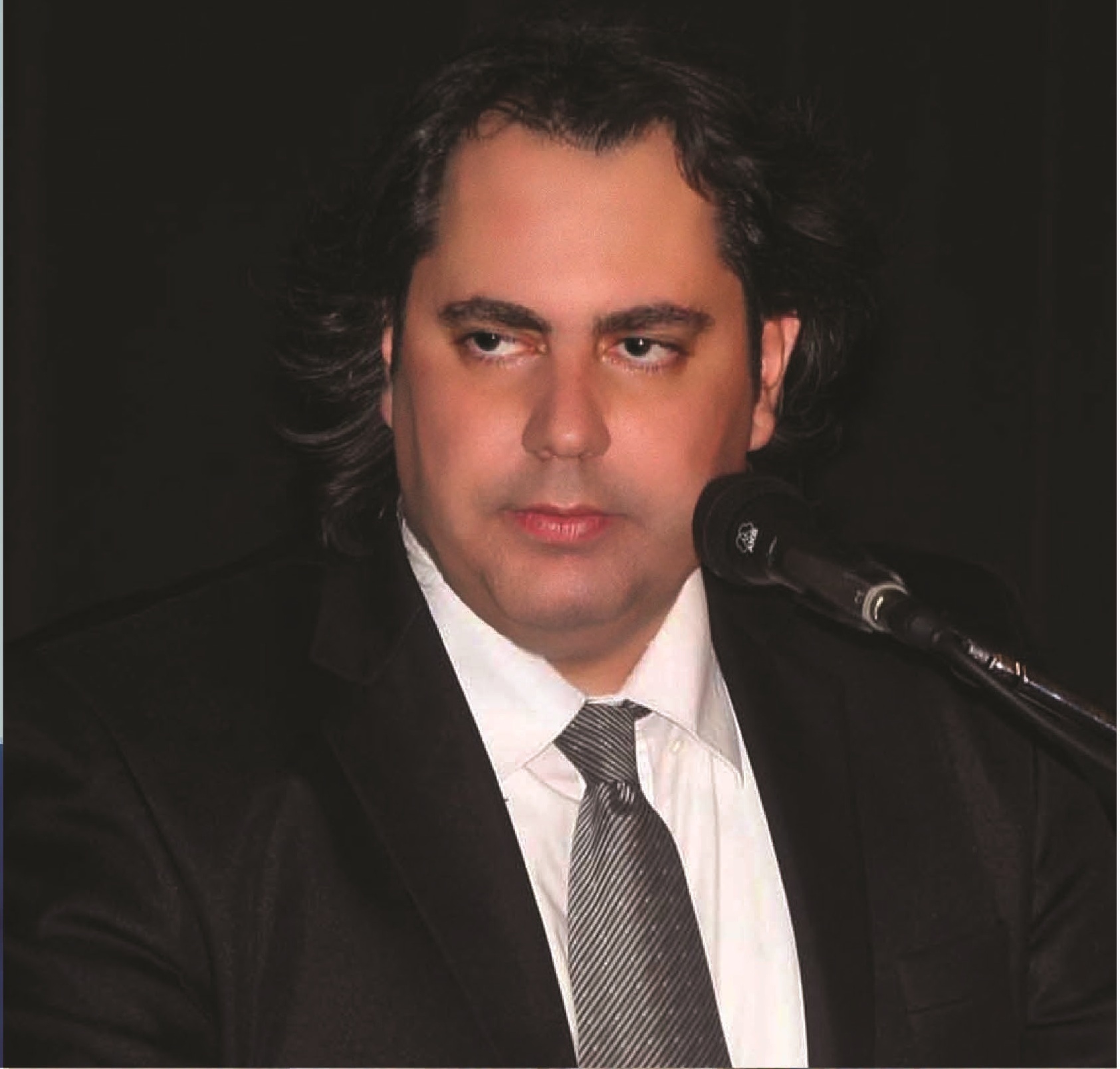 NIKOLAOS AMORGIANOS
DIRECTOR OF FINE ARTS
NIKOLAOS AMORGIANOS
DIRECTOR OF FINE ARTS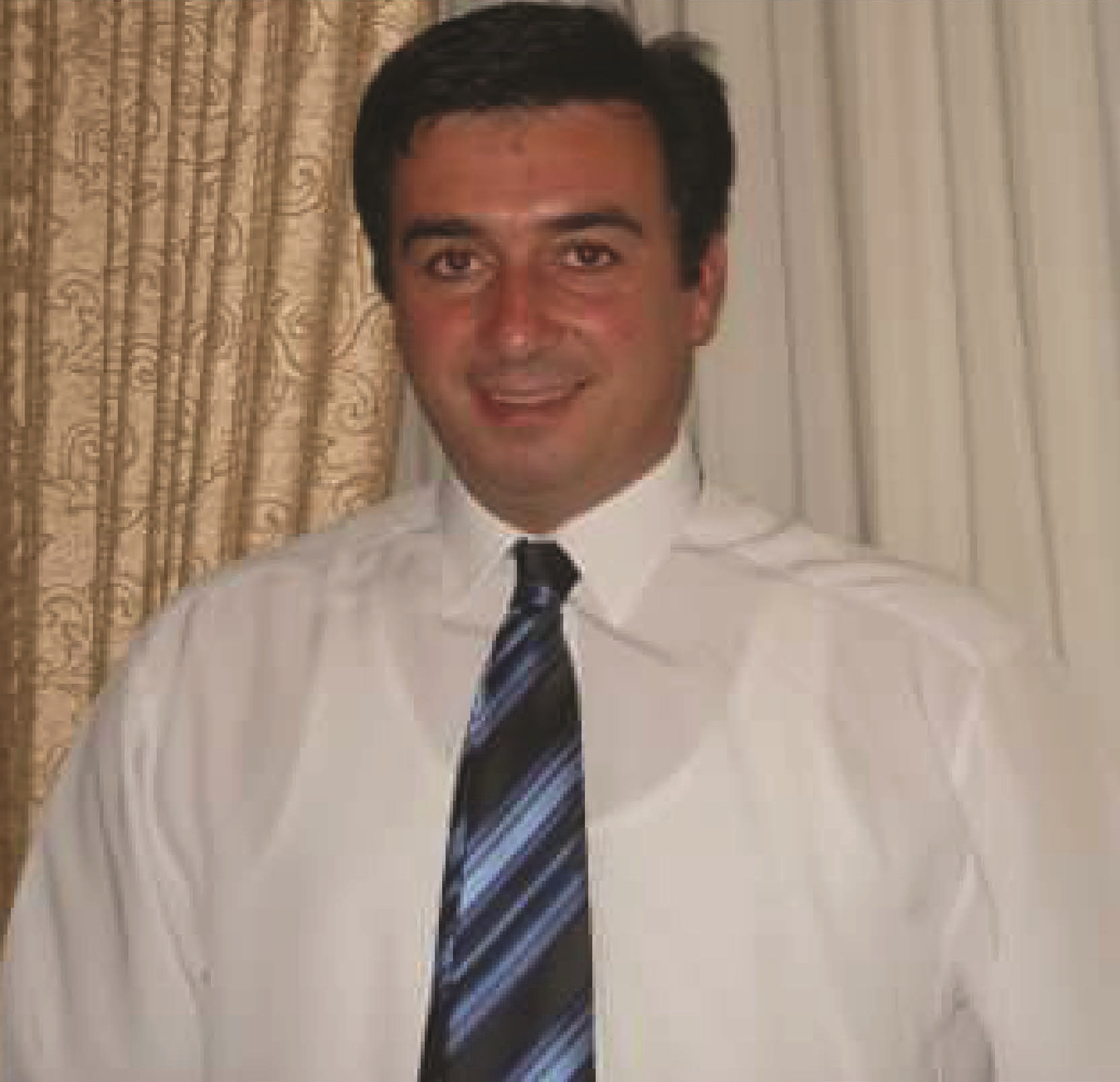 GEORGIOS DRAKOPOULOS
DIRECTOR OF FOLK TRADITION
GEORGIOS DRAKOPOULOS
DIRECTOR OF FOLK TRADITION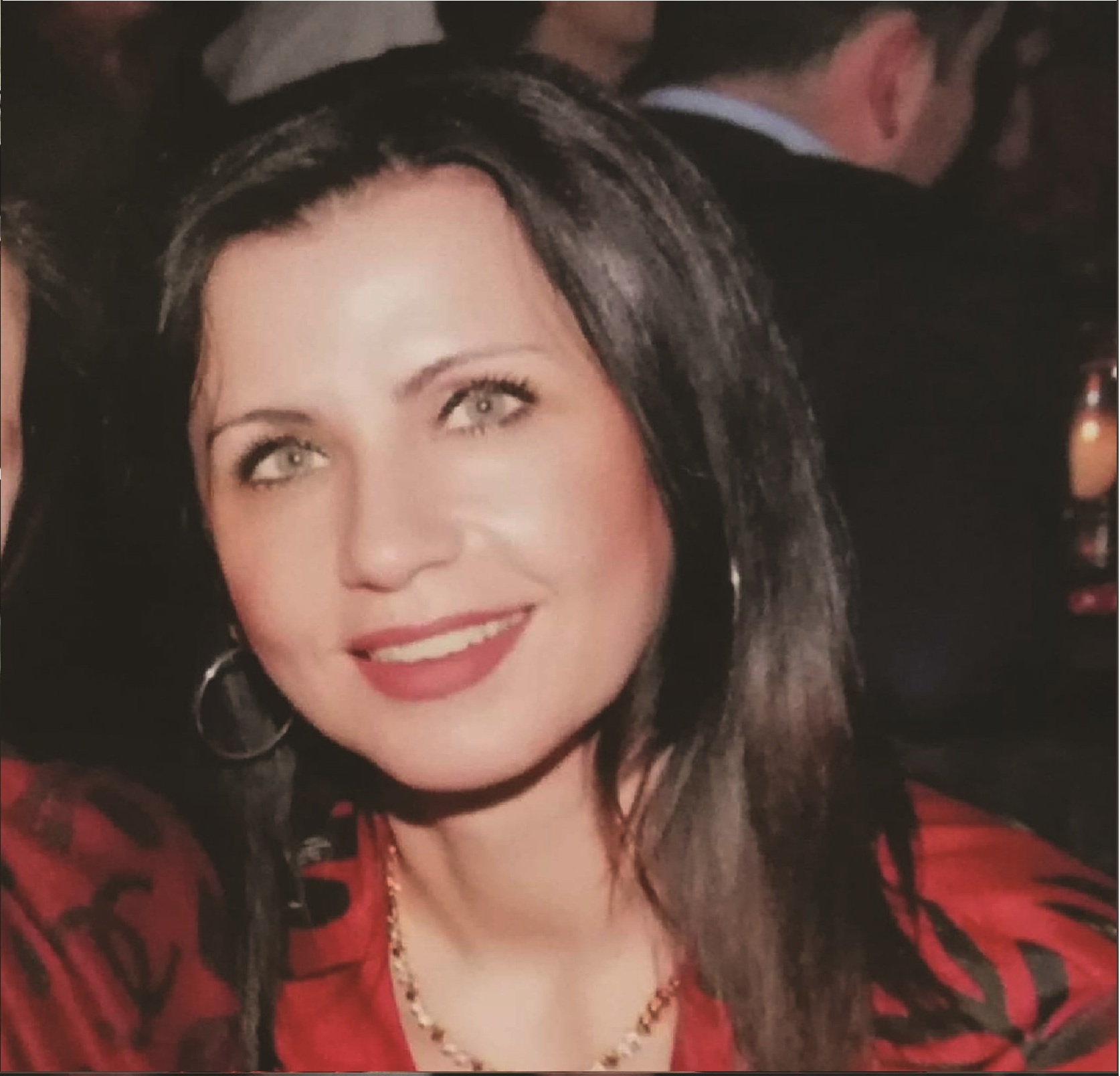 TRISEVGENI DIMOPOULOU
DIRECTOR OF TOURISM DEVELOPMENT
TRISEVGENI DIMOPOULOU
DIRECTOR OF TOURISM DEVELOPMENT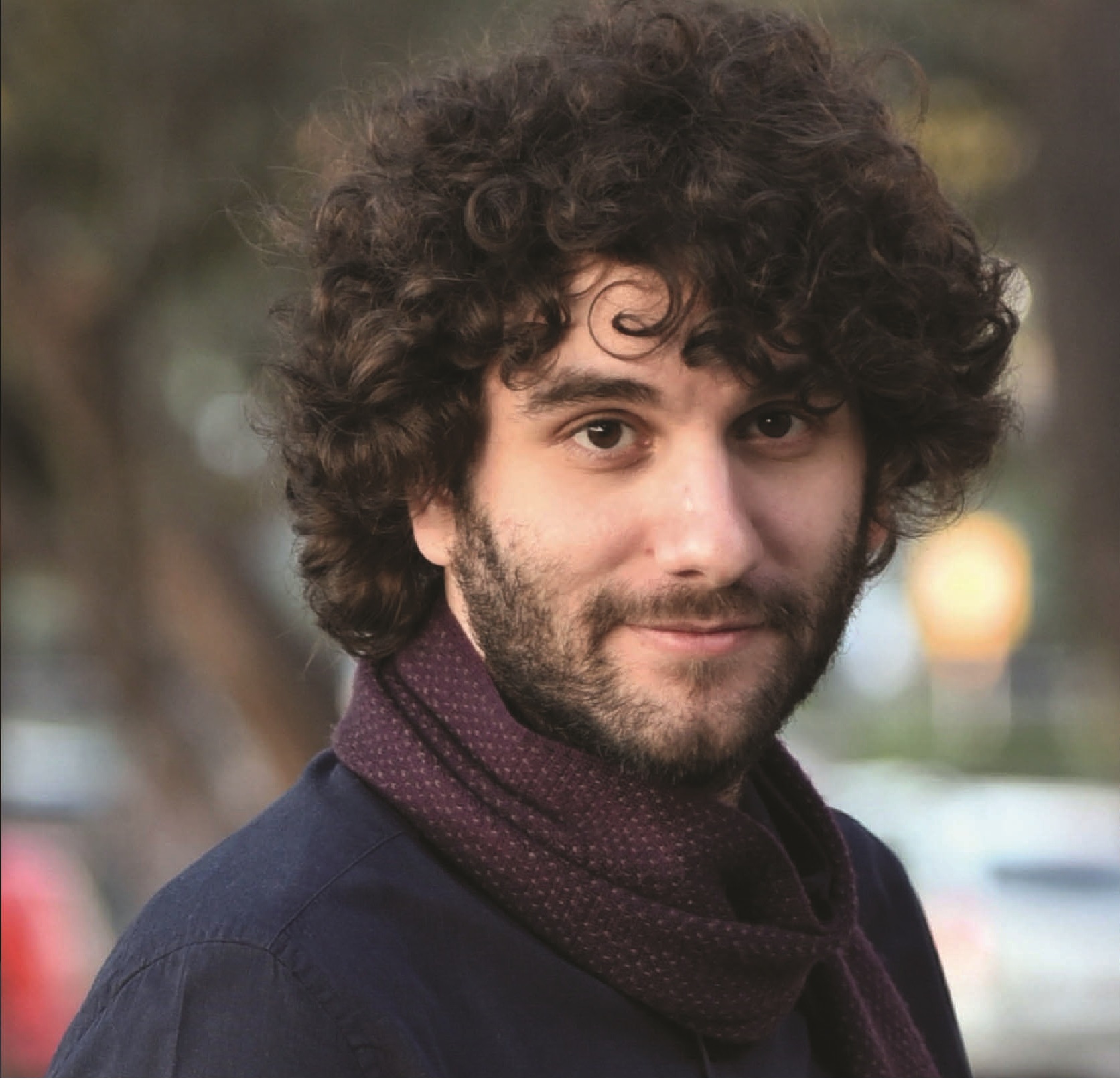 KONSTANTINOS CHARDAVELAS
DIRECTOR OF EUROPEAN PROGRAMS
KONSTANTINOS CHARDAVELAS
DIRECTOR OF EUROPEAN PROGRAMS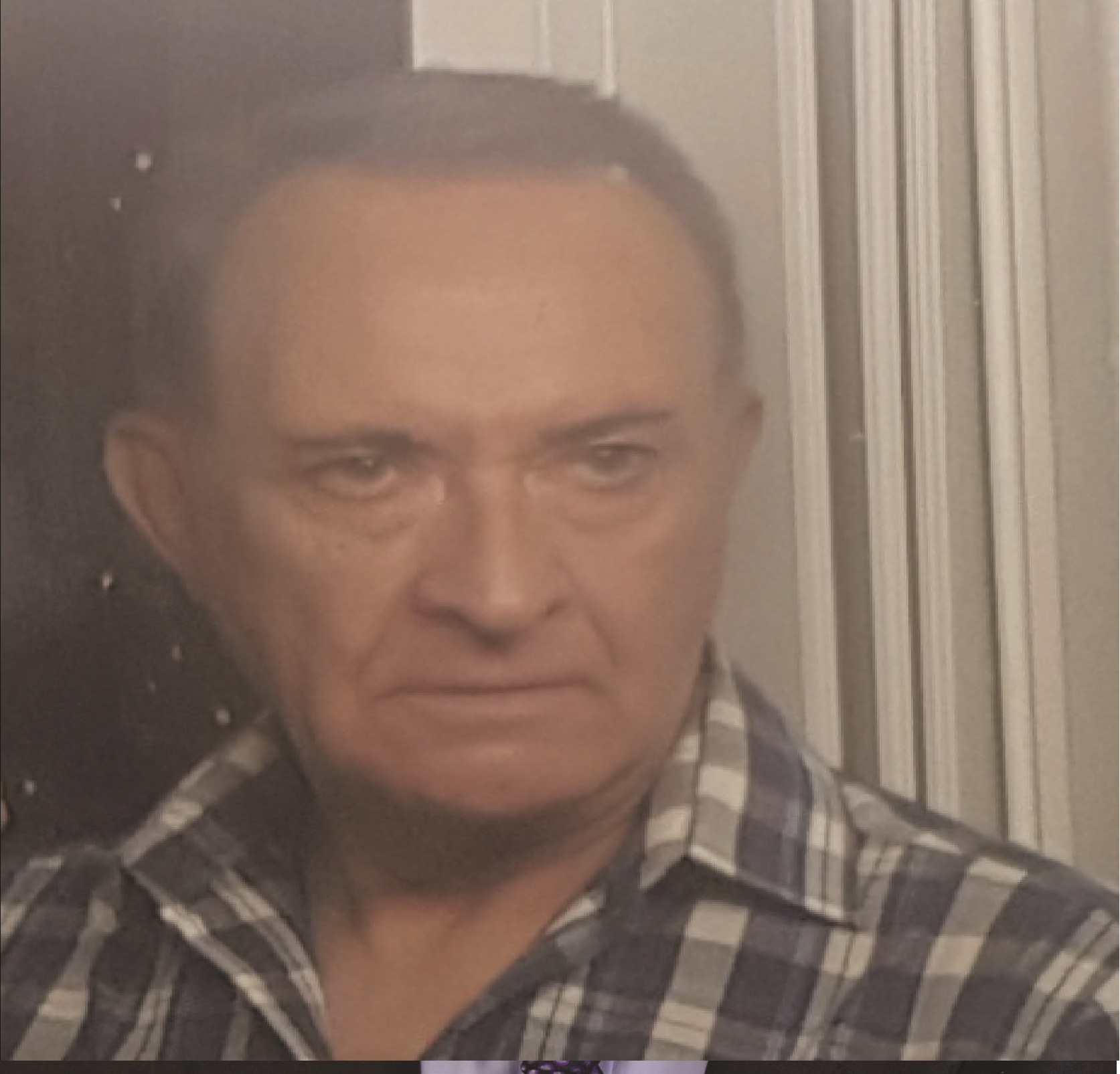 ILIAS MAKRAS
DIRECTOR OF HEALTH
ILIAS MAKRAS
DIRECTOR OF HEALTH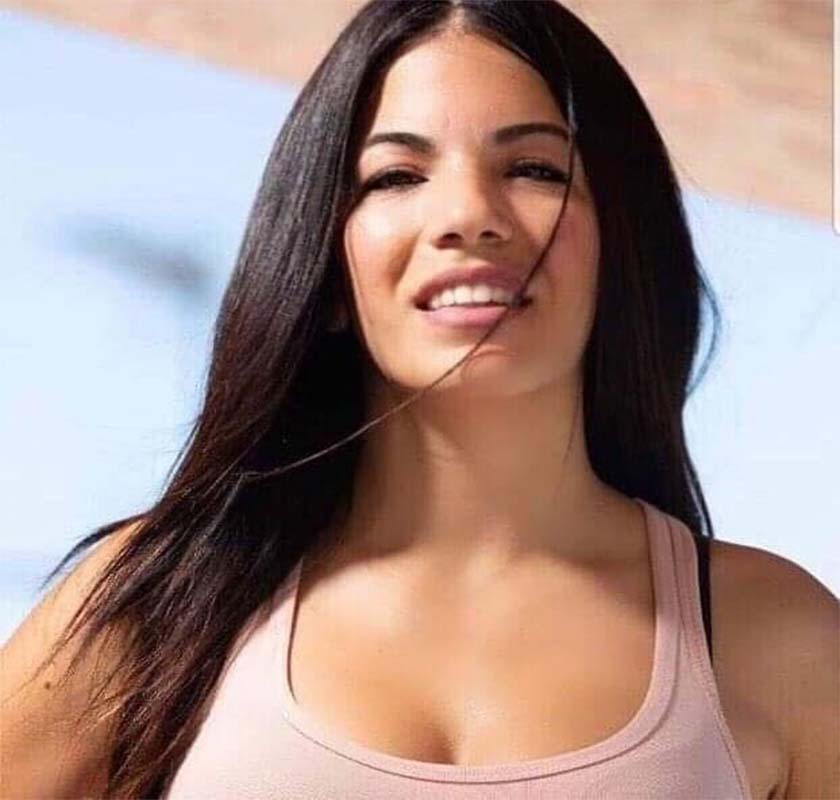 KATERINA SIGALA
DIRECTOR OF CINEMA
KATERINA SIGALA
DIRECTOR OF CINEMA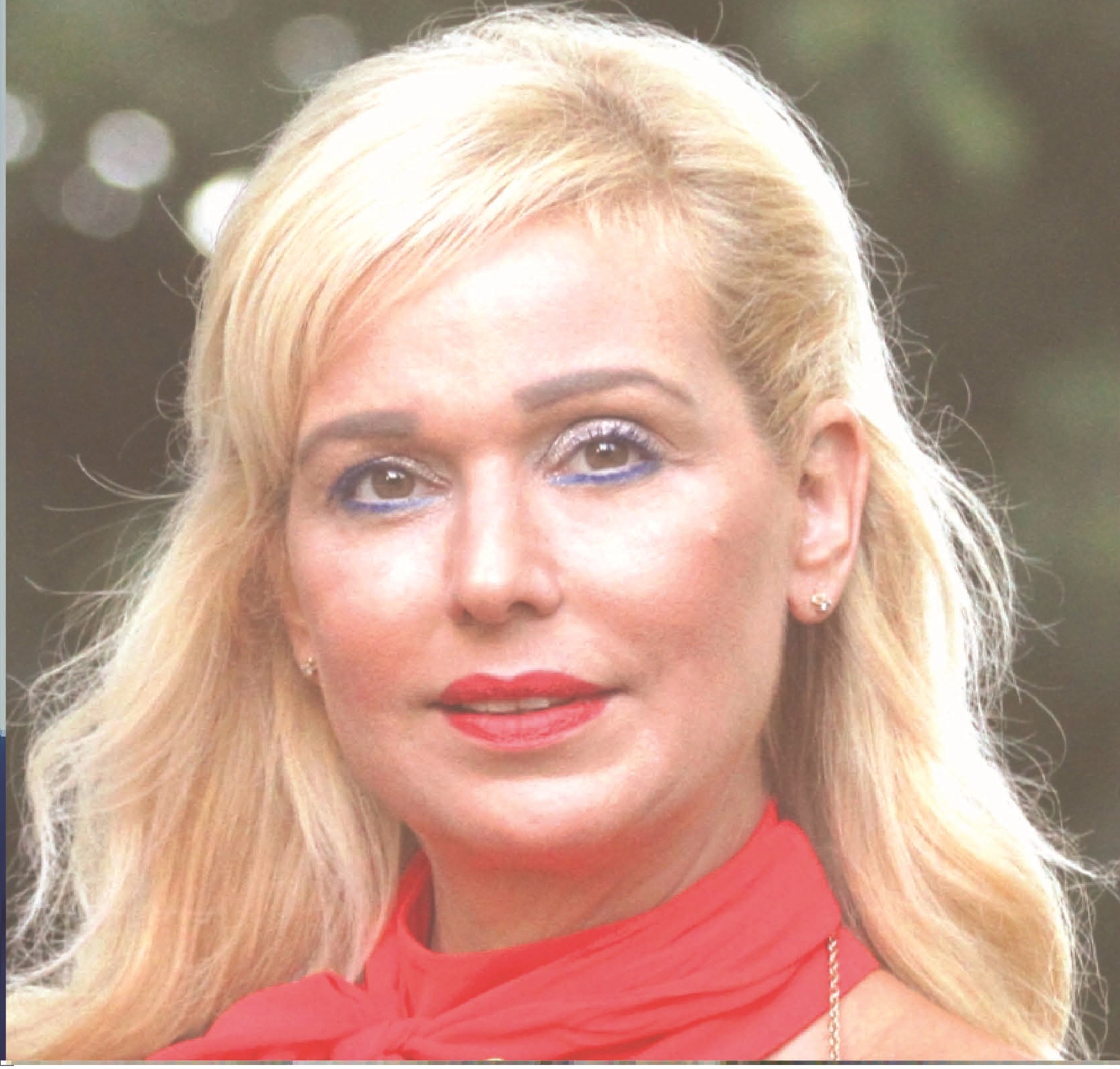 LITO TSAKIRI
DIRECTOR OF EDUCATION
LITO TSAKIRI
DIRECTOR OF EDUCATION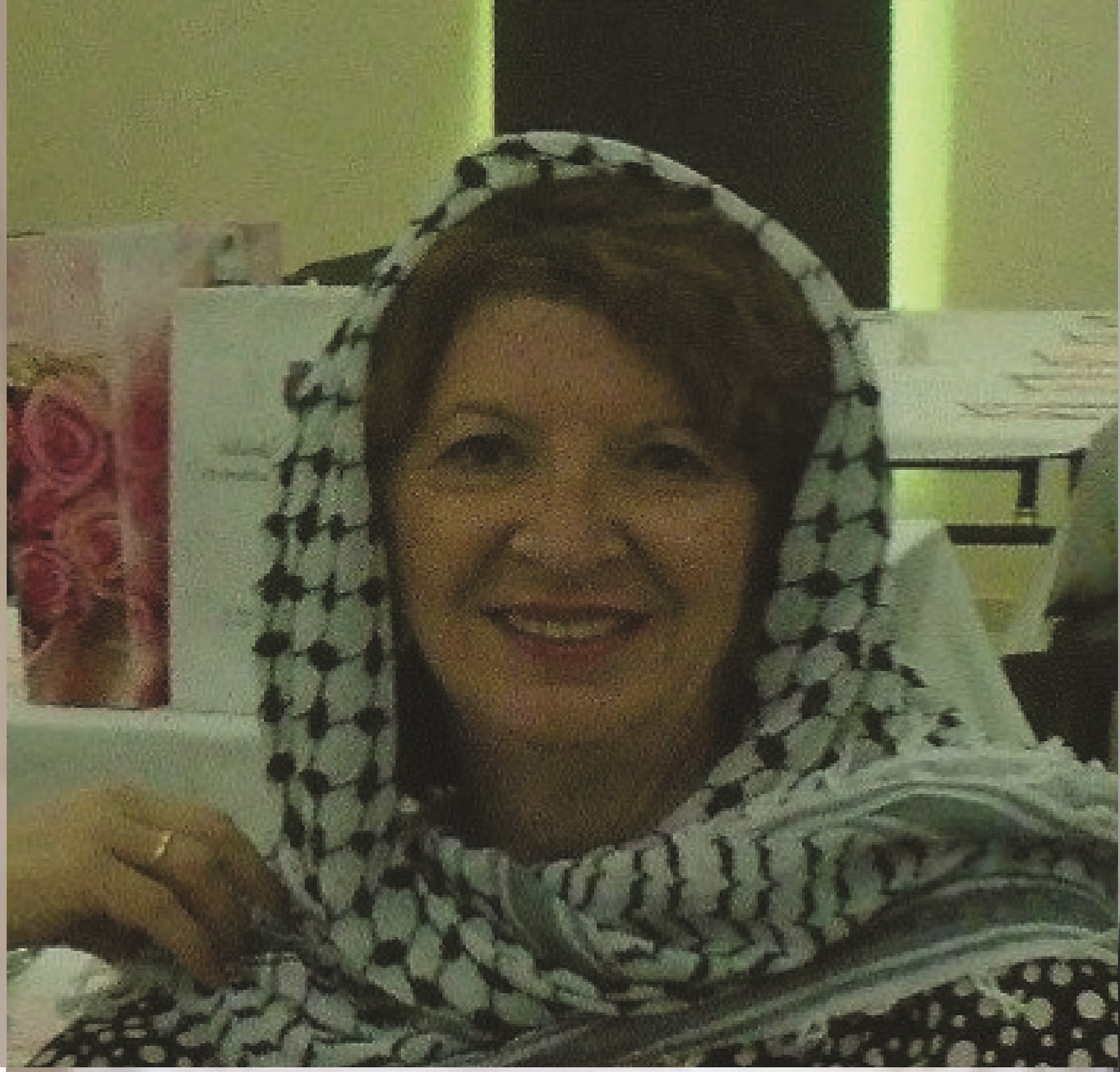 THOMAI DROSATOU
DIRECTOR OF FOLK TRADITION
THOMAI DROSATOU
DIRECTOR OF FOLK TRADITION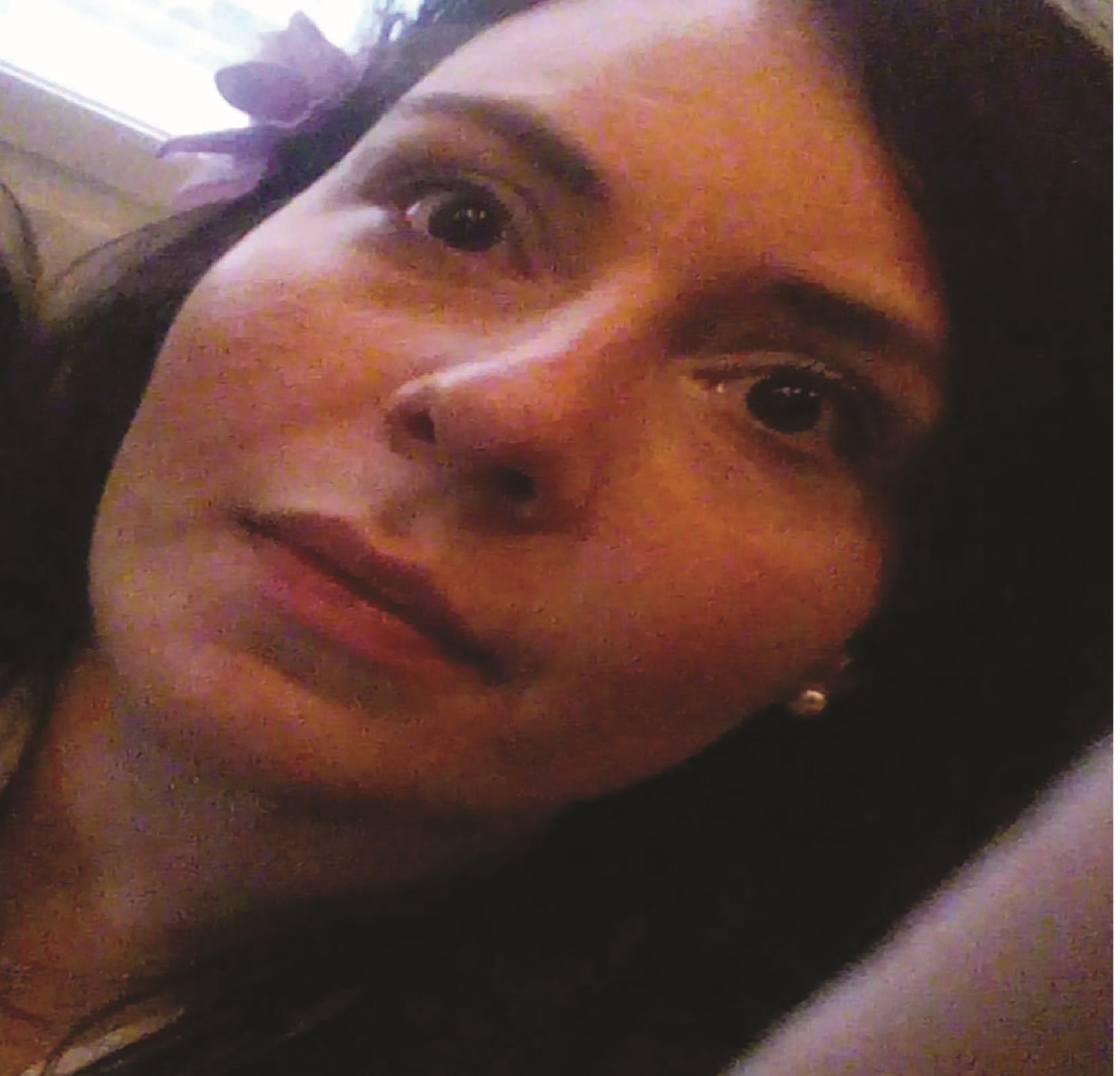 KLEA NOMIKOU
DIRECTOR OF MENTAL HEALTH
KLEA NOMIKOU
DIRECTOR OF MENTAL HEALTH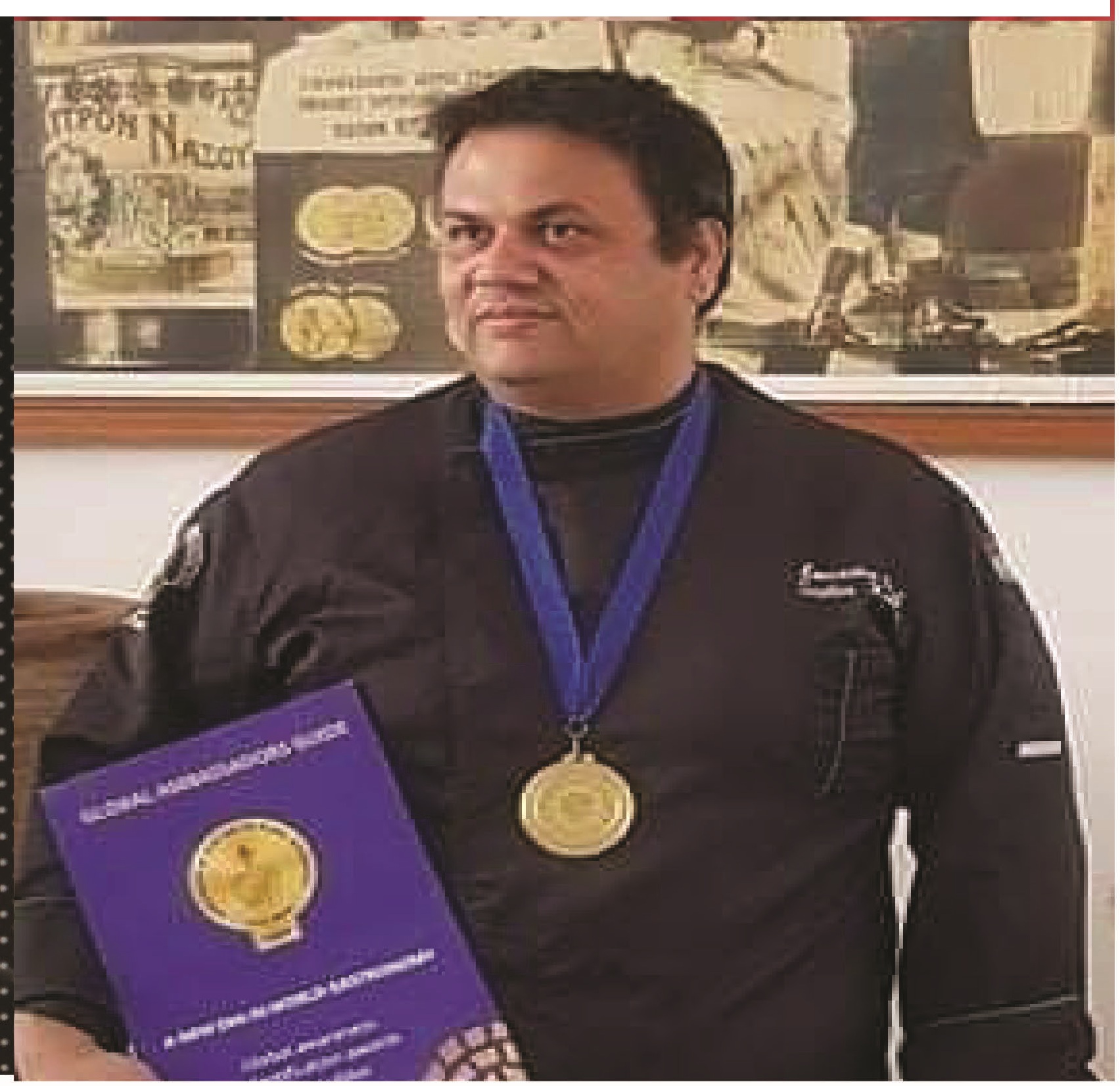 STELIOS KORRES
DIRECTOR OF NUTRITION
STELIOS KORRES
DIRECTOR OF NUTRITION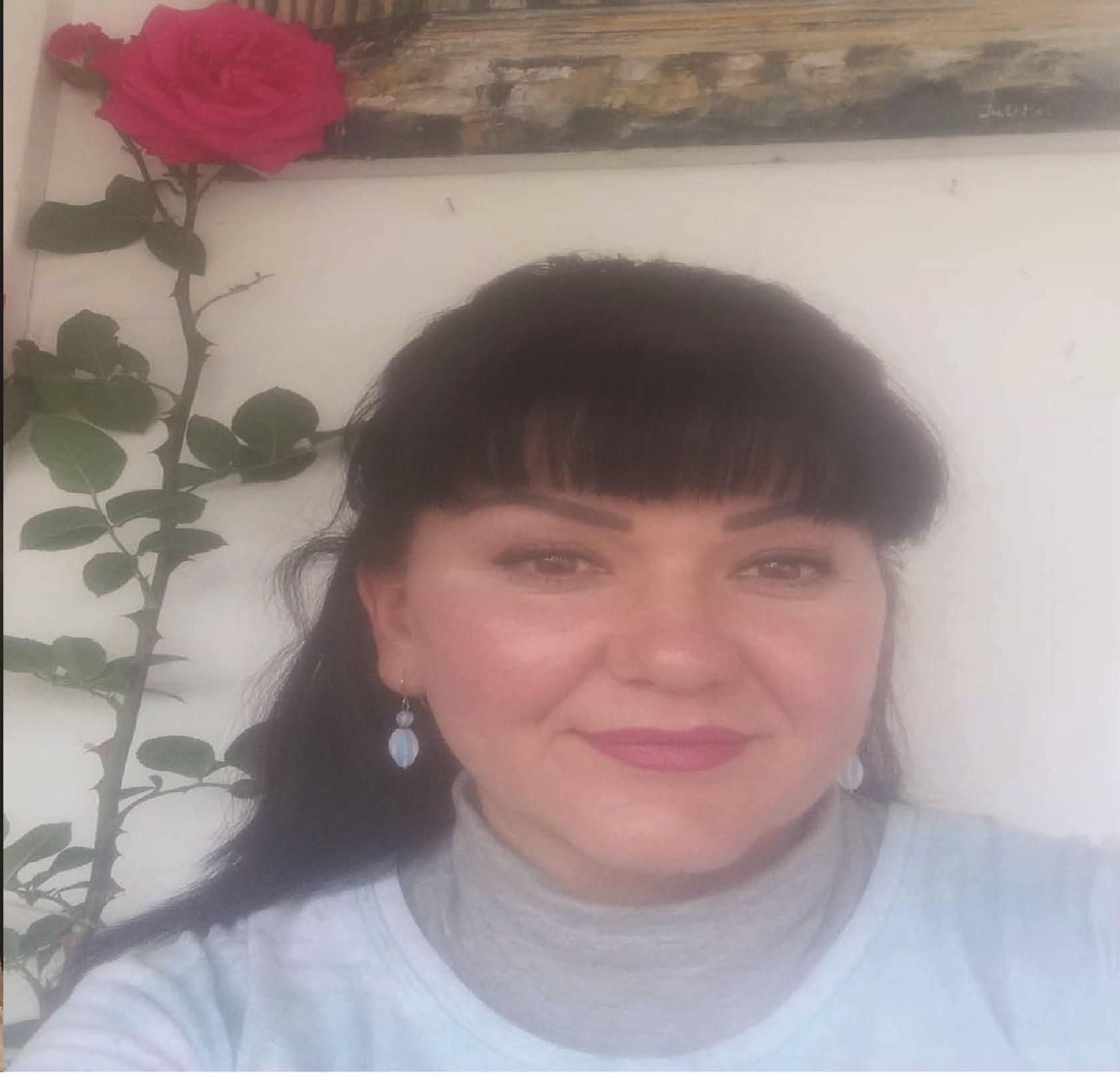 JULIA PATEVA
DIRECTOR OF FINE ARTS
JULIA PATEVA
DIRECTOR OF FINE ARTS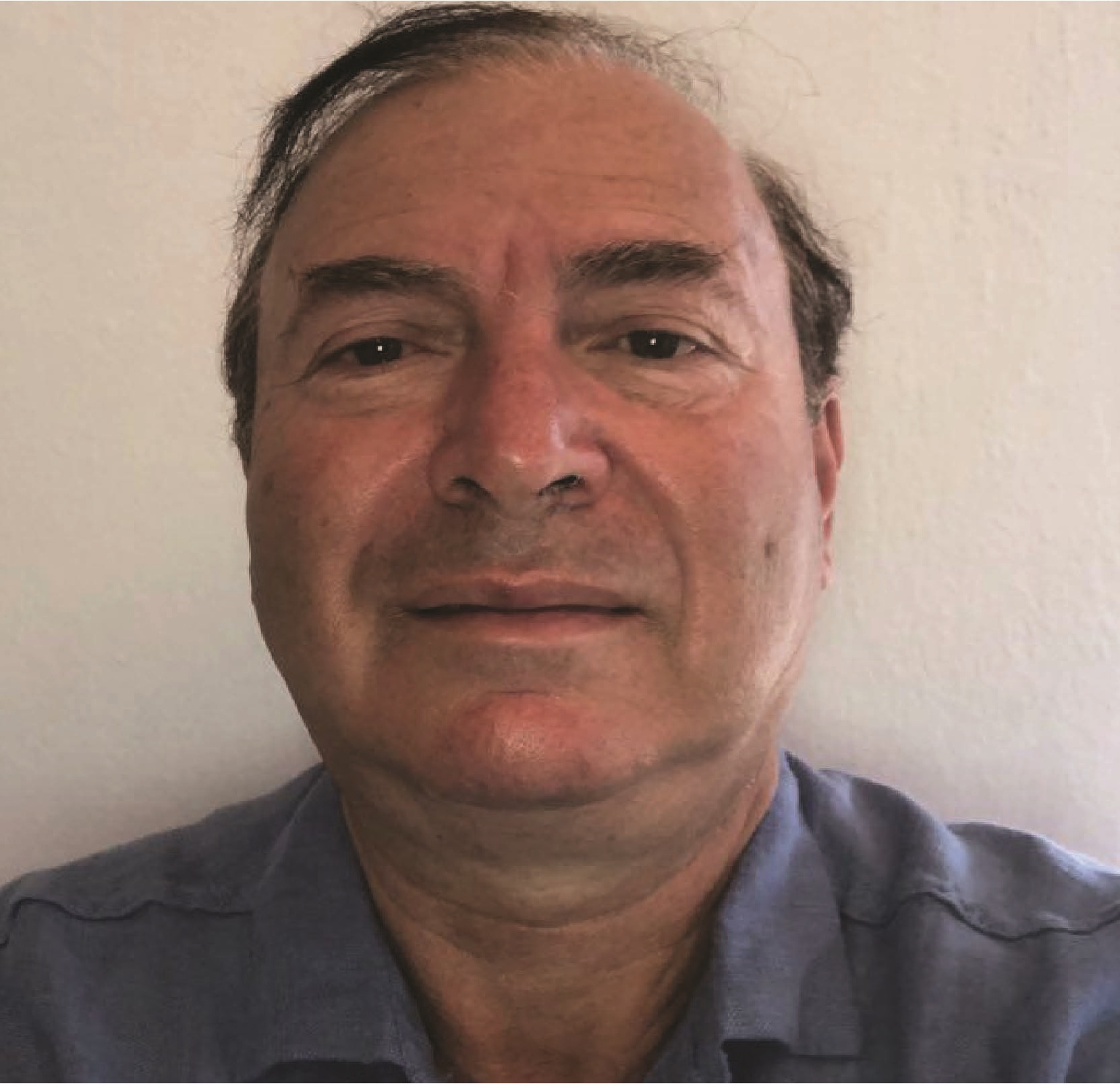 PETROS TSOLAKOS
DIRECTOR OF MUSIC
PETROS TSOLAKOS
DIRECTOR OF MUSIC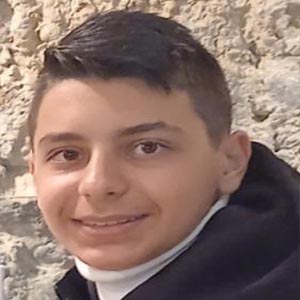 VASILEIOS MANOLOPOULOS
DIRECTOR OF FINE ARTS
VASILEIOS MANOLOPOULOS
DIRECTOR OF FINE ARTS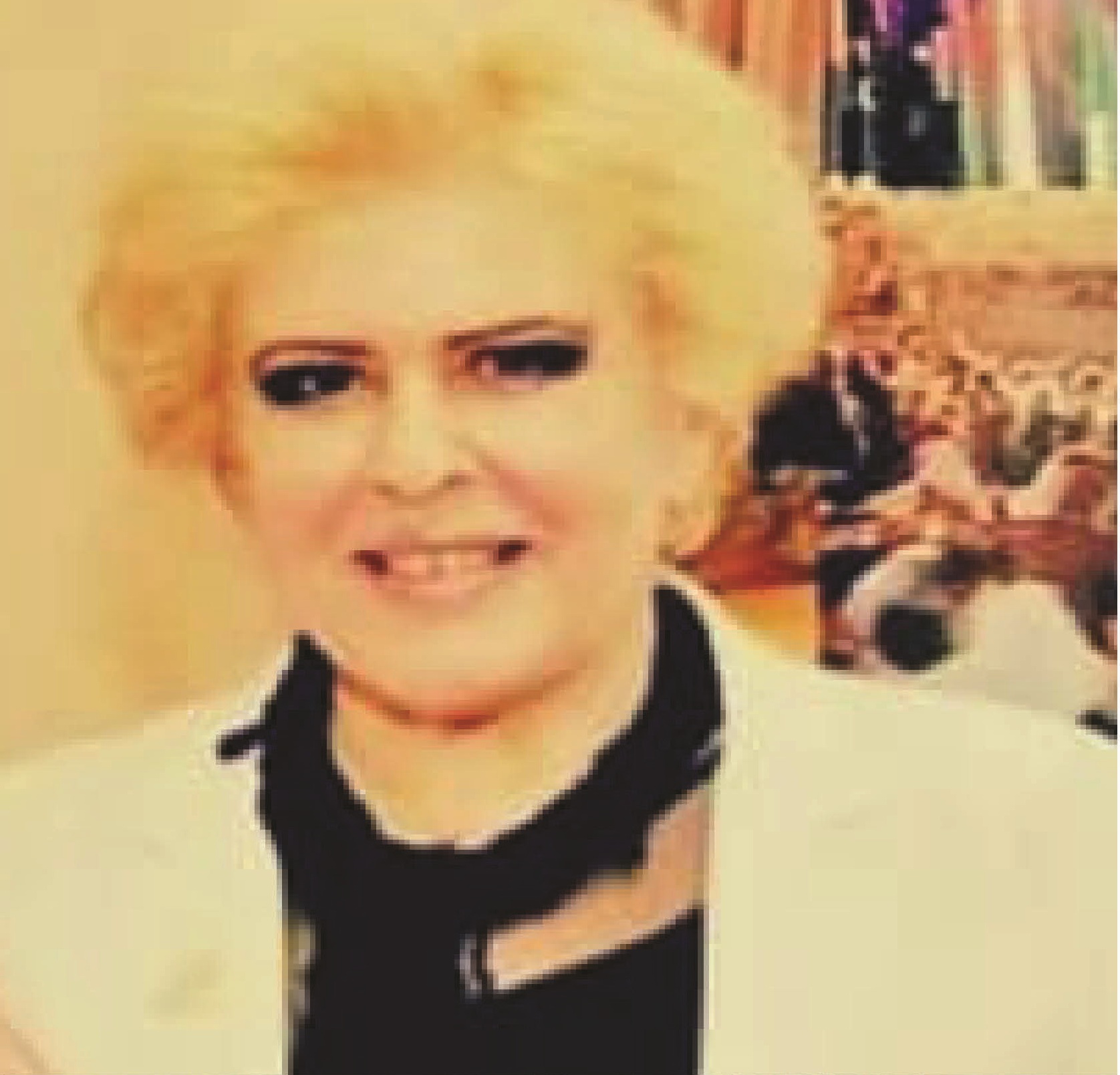 CHLOE AMARANTOU
DIRECTOR OF LITERATURE
CHLOE AMARANTOU
DIRECTOR OF LITERATURE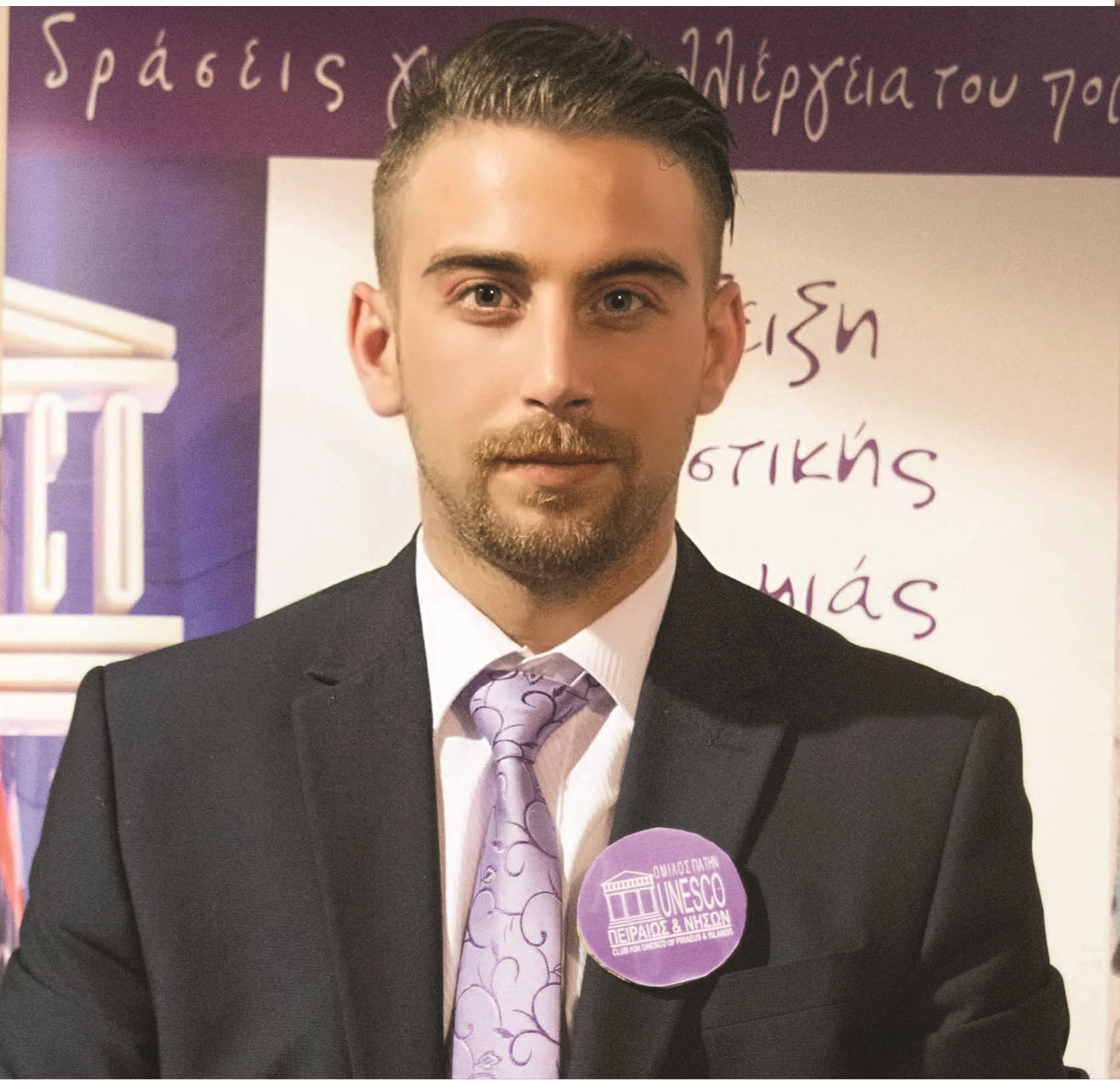 NIKOLAOS KARANTONIS
DIRECTOR OF ENVIRONMENT
NIKOLAOS KARANTONIS
DIRECTOR OF ENVIRONMENT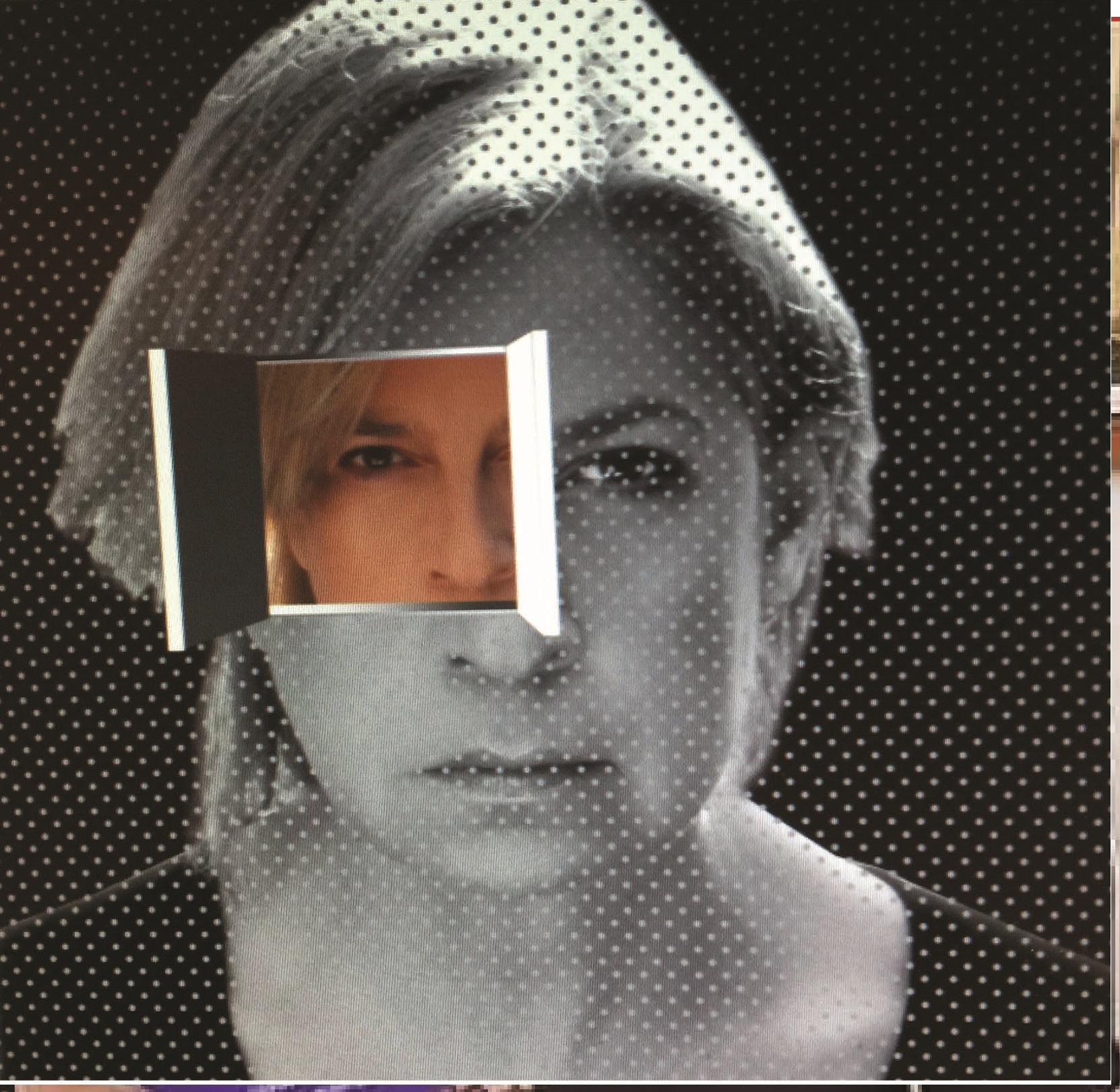 ELLI KYRIAKOU
DIRECTOR OF CULTURAL DEVELOPMENT
ELLI KYRIAKOU
DIRECTOR OF CULTURAL DEVELOPMENT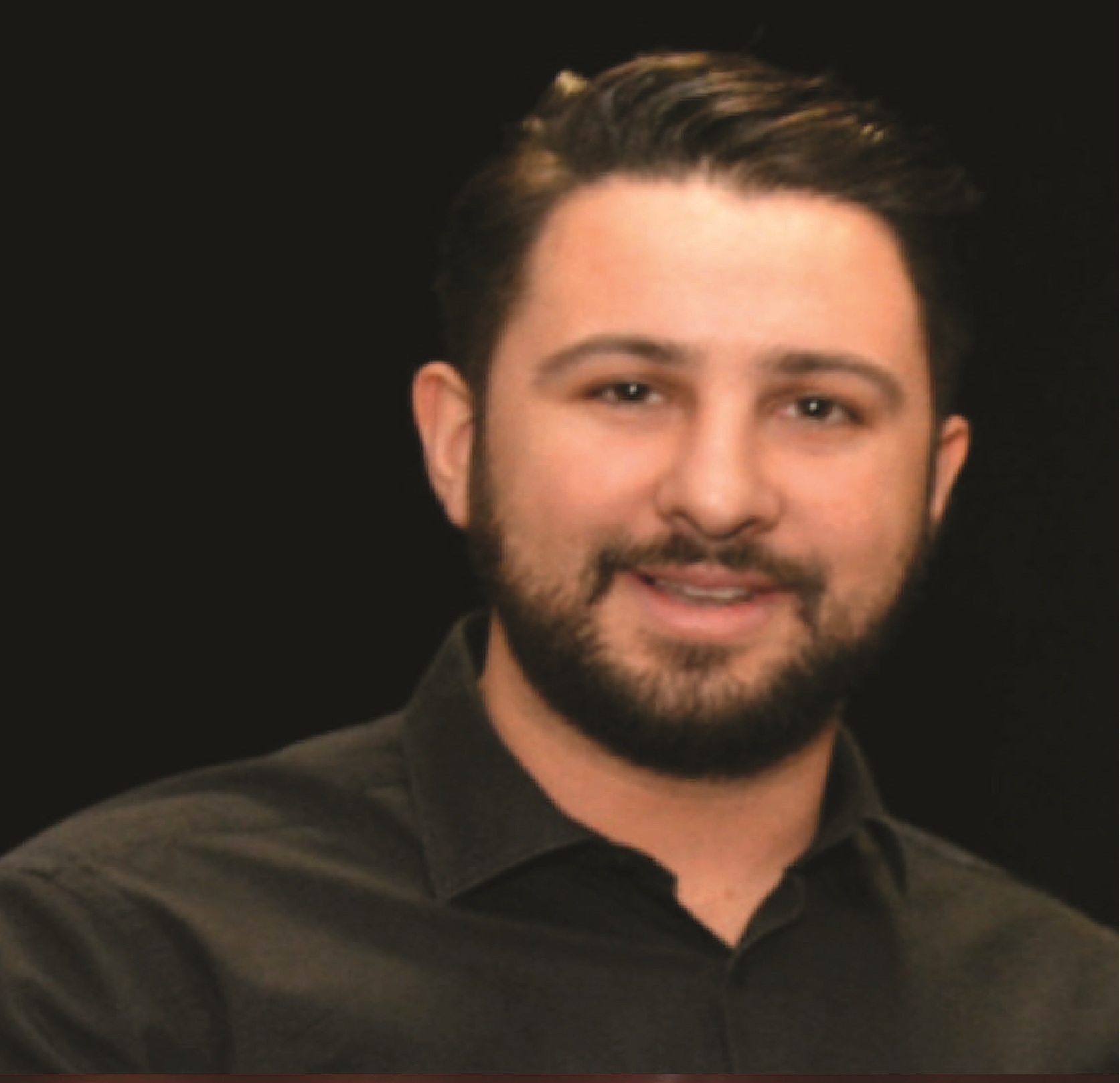 ANASTASIOS KOUKOULETAS
DIRECTOR OF SPORTS
ANASTASIOS KOUKOULETAS
DIRECTOR OF SPORTS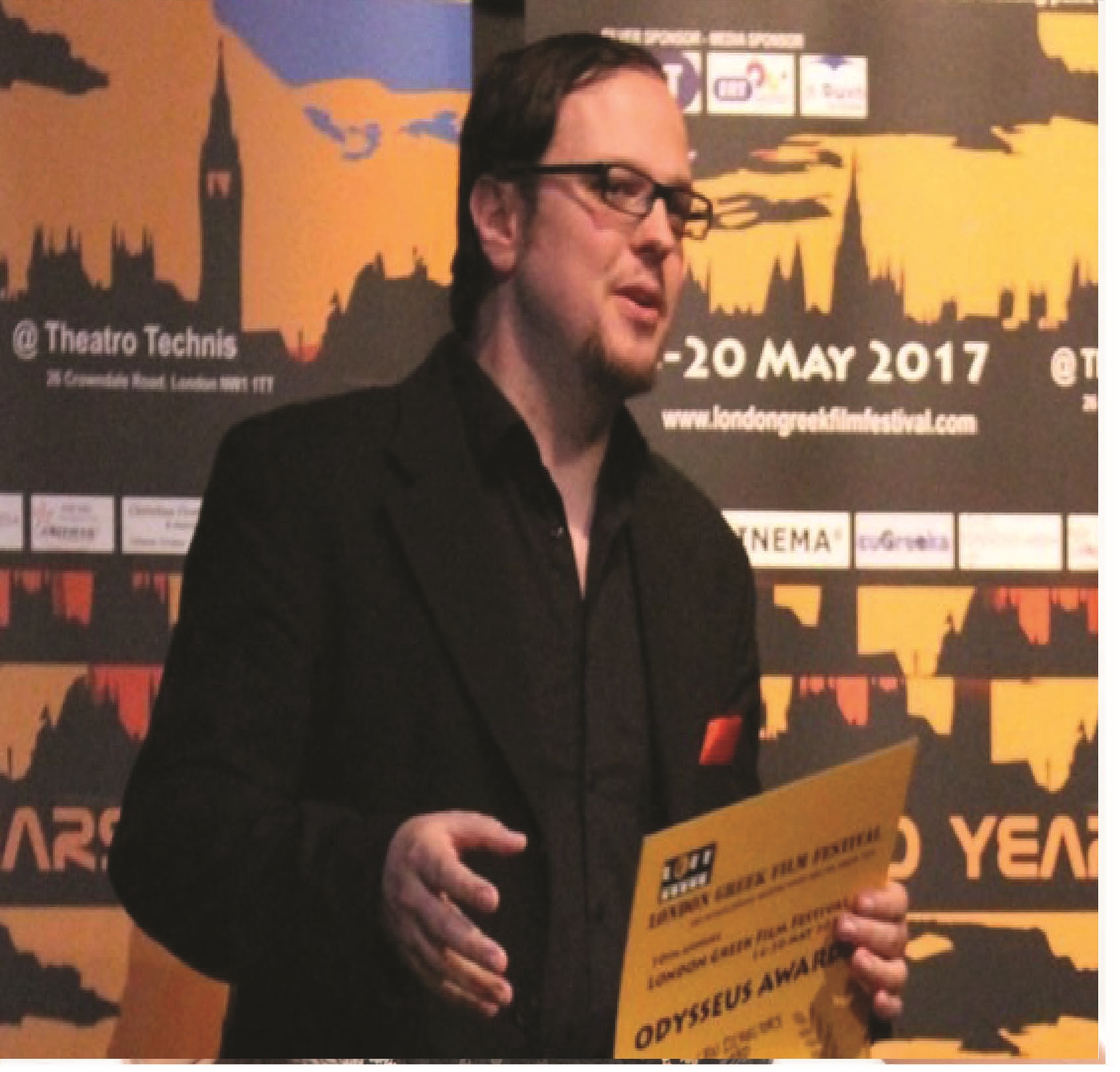 ANTONIS KONSTANTOUDAKIS
DIRECTOR CINEMA, THEATER & TV
ANTONIS KONSTANTOUDAKIS
DIRECTOR CINEMA, THEATER & TV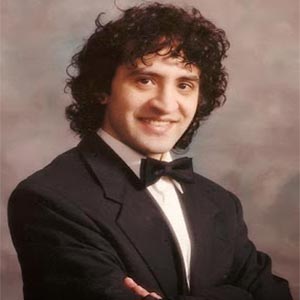 PANAGIOTIS KAROUSOS
DIRECTOR OF OPERA
PANAGIOTIS KAROUSOS
DIRECTOR OF OPERA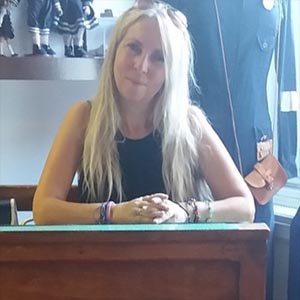 KALLIOPI CHAVIARA
DIRECTOR OF PHILOLOGY STUDIES
KALLIOPI CHAVIARA
DIRECTOR OF PHILOLOGY STUDIES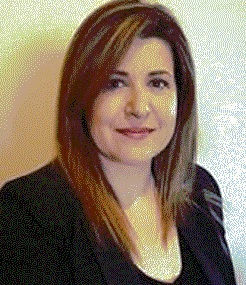 STAMATOULA LEVEDI
DIRECTOR OF COMMUNICATION
STAMATOULA LEVEDI
DIRECTOR OF COMMUNICATION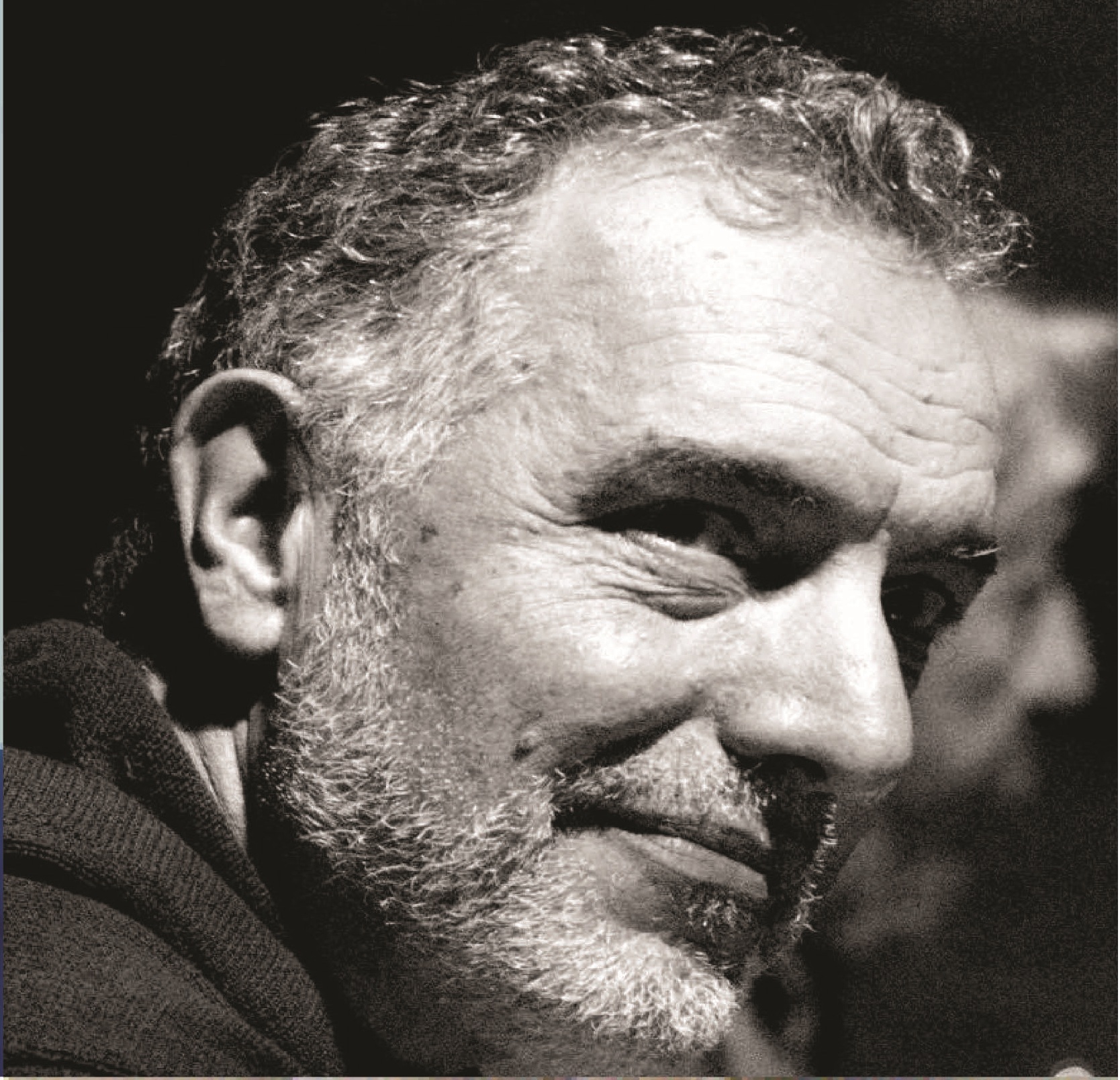 VASILIS TRAIFOROS
DIRECTOR OF THEATER
VASILIS TRAIFOROS
DIRECTOR OF THEATER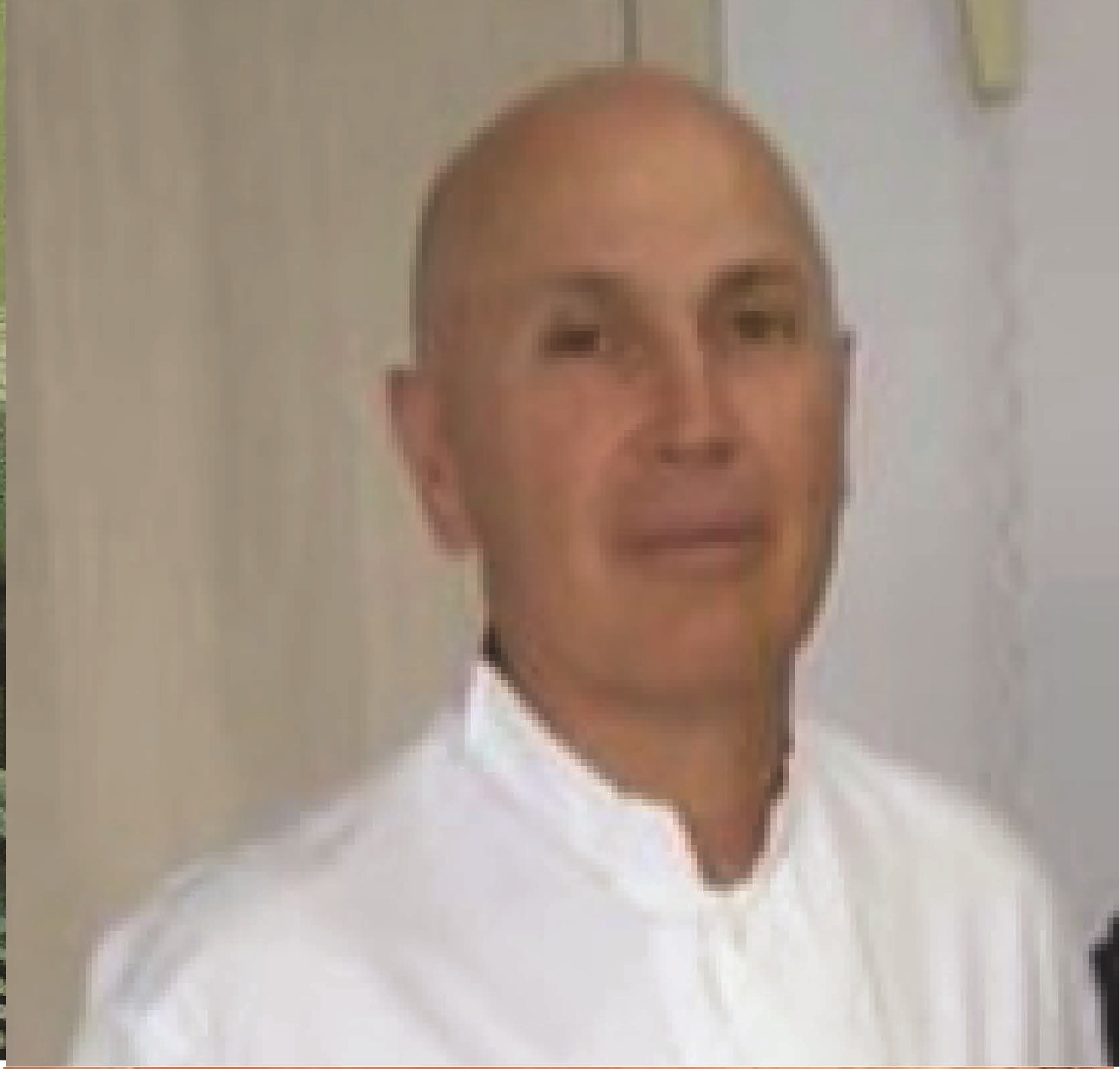 NIKOS SIDIROPOULOS
DIRECTOR OF HEALTH
NIKOS SIDIROPOULOS
DIRECTOR OF HEALTH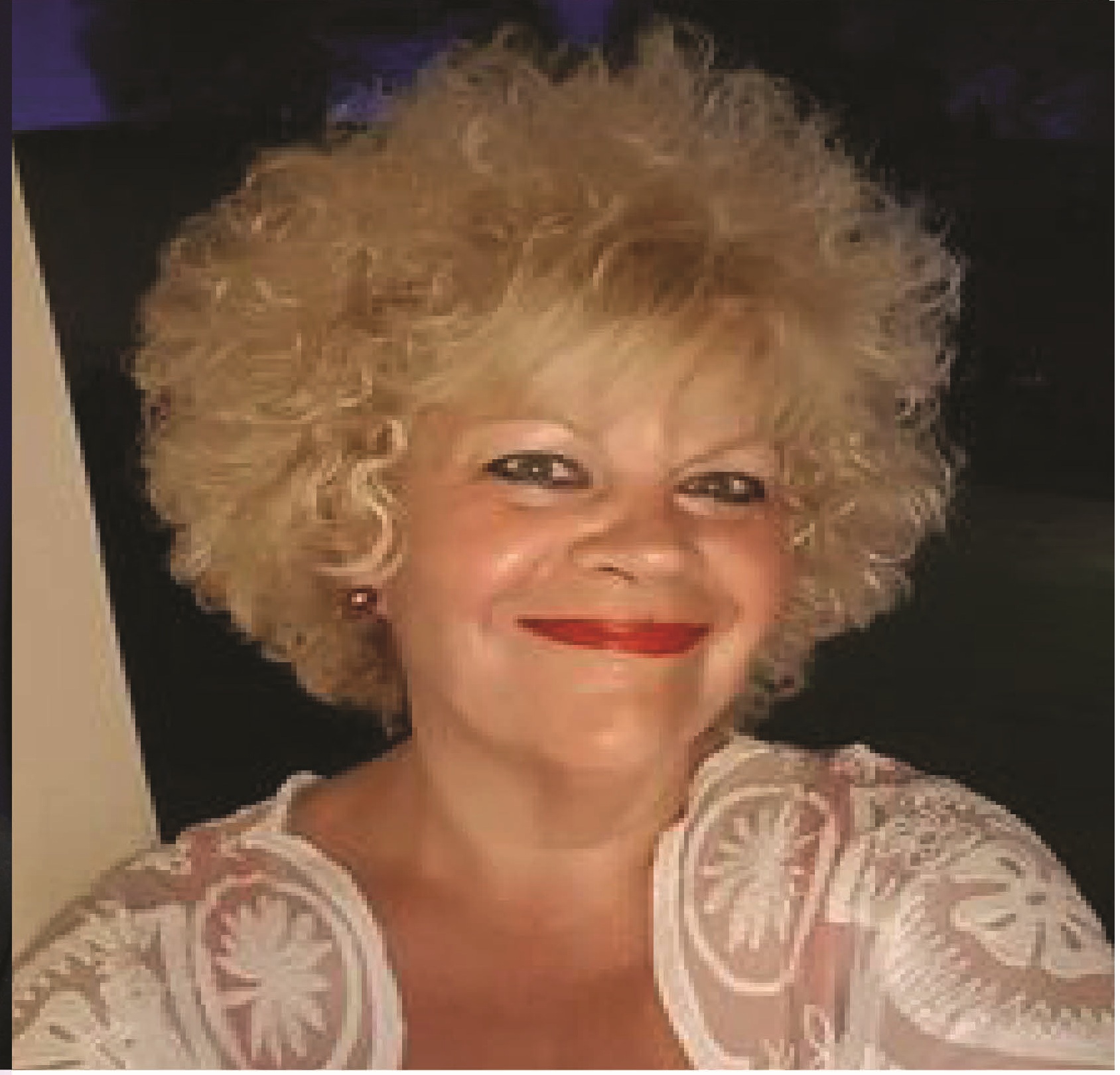 ANASTASIA BASTA
DIRECTOR OF EDUCATIONAL PUBLICATIONS
ANASTASIA BASTA
DIRECTOR OF EDUCATIONAL PUBLICATIONS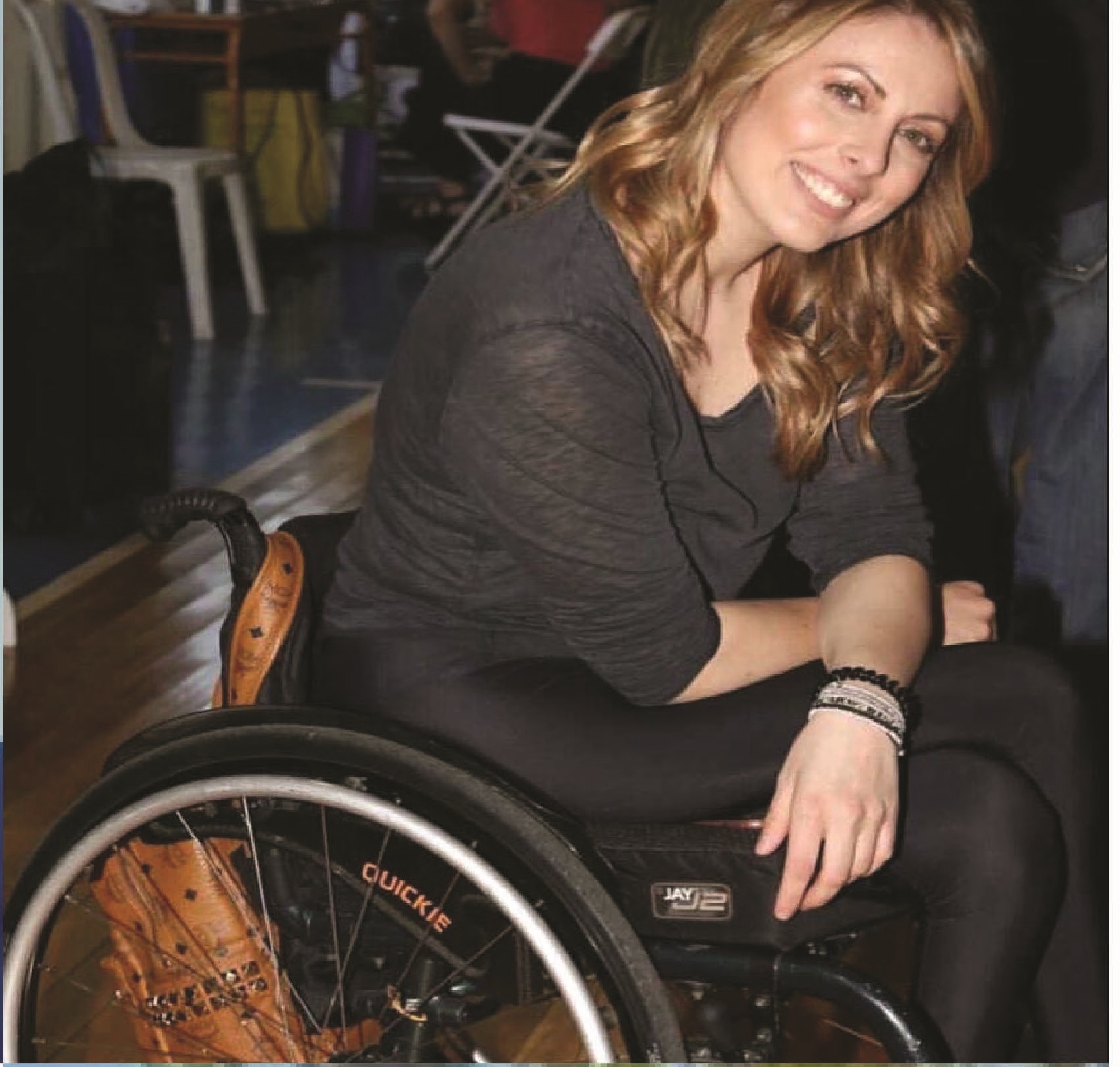 KELLY LOUFAKI
DIRECTOR OF SPORTS
KELLY LOUFAKI
DIRECTOR OF SPORTS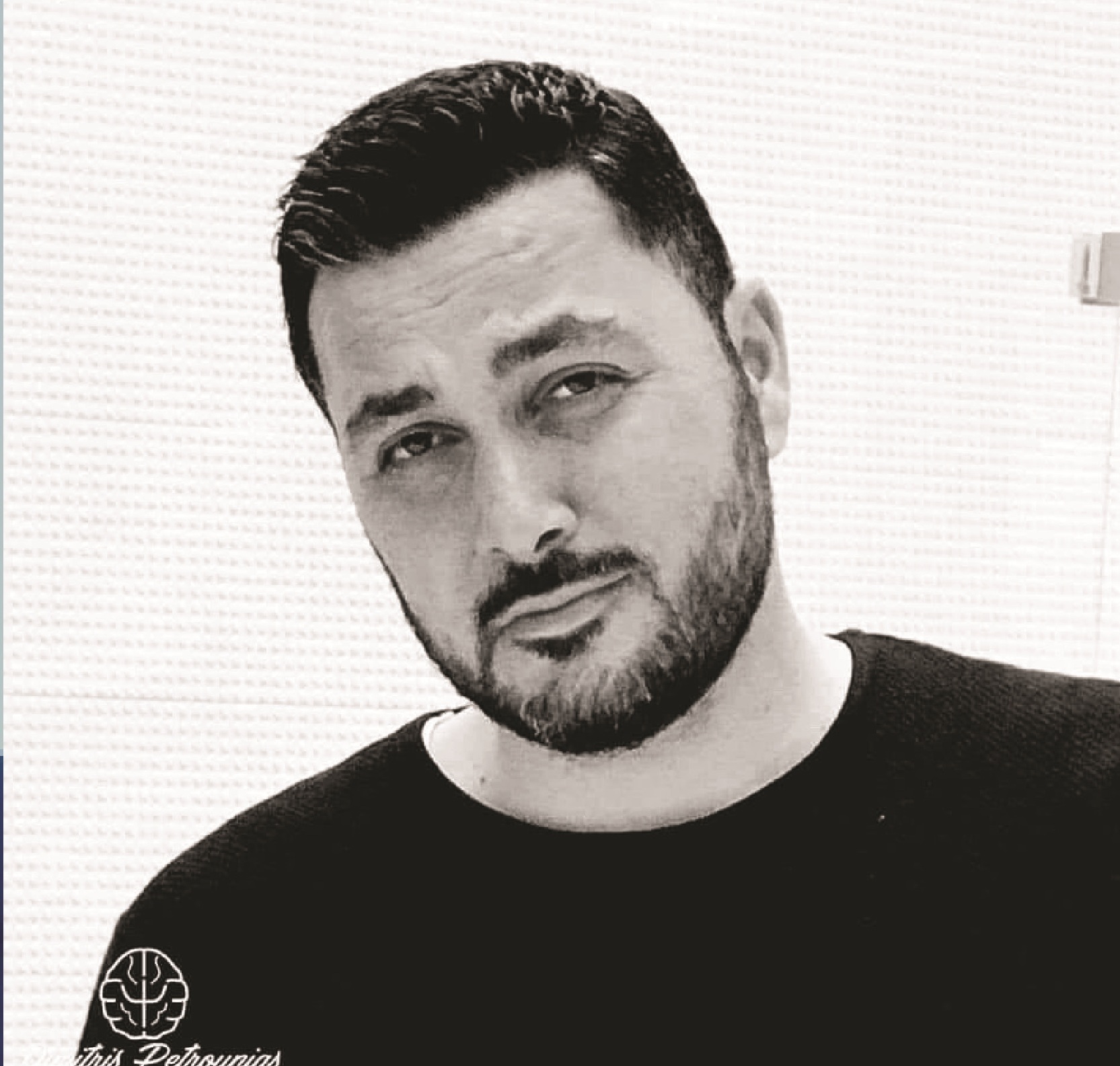 DIMITRIS PETROUNIAS
DIRECTOR OF SOLIDARITY
DIMITRIS PETROUNIAS
DIRECTOR OF SOLIDARITY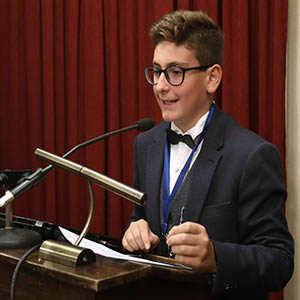 DIMOSTHENIS DESPOTIDIS
DIRECTOR OF LITERATURE
DIMOSTHENIS DESPOTIDIS
DIRECTOR OF LITERATURE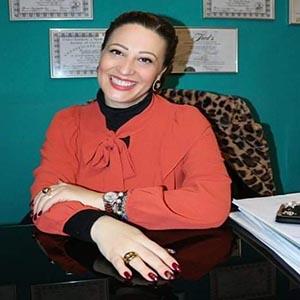 IRINI VENGOU
CHILDREN & FAMILY CARE DIRECTOR
IRINI VENGOU
CHILDREN & FAMILY CARE DIRECTOR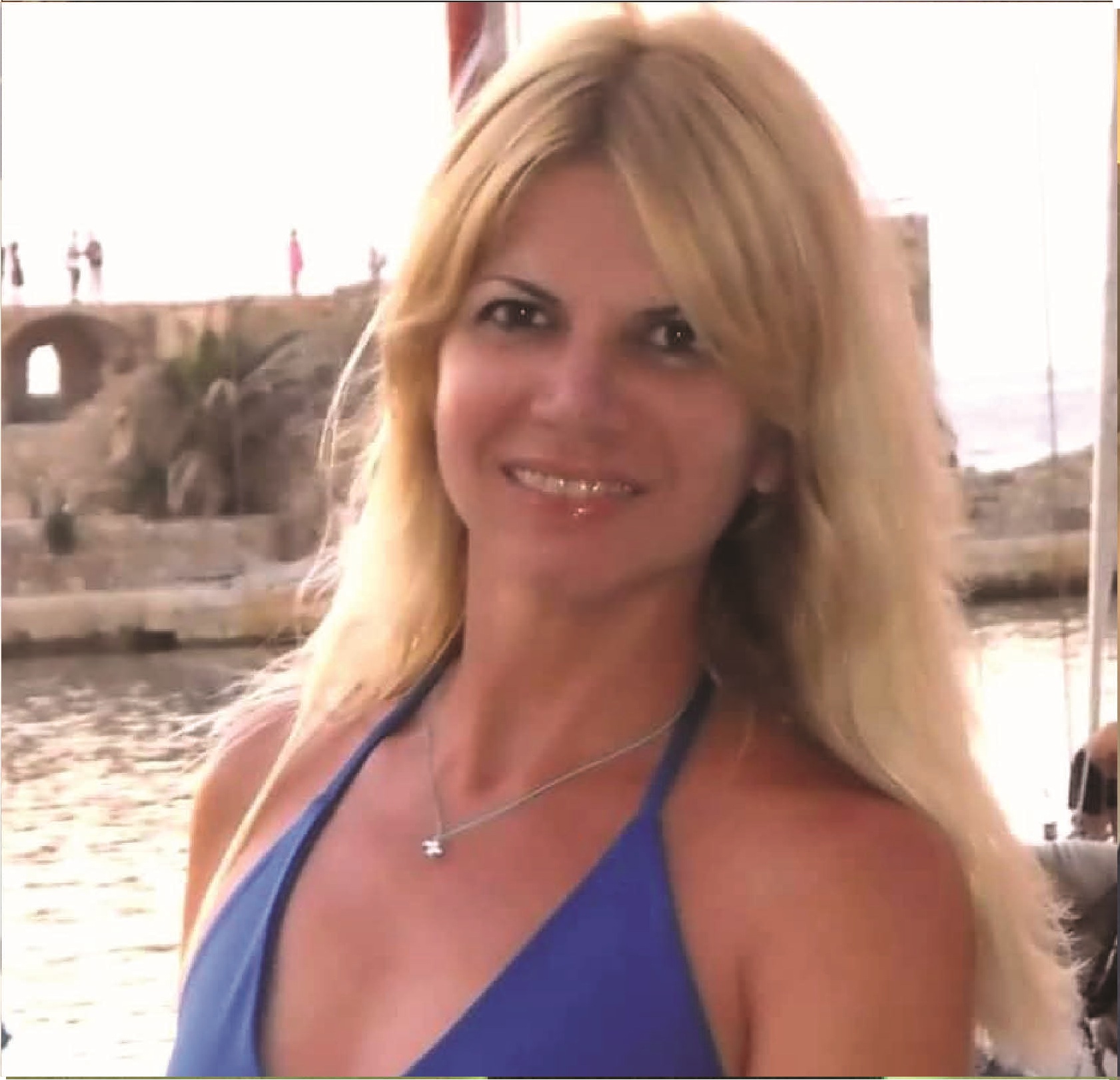 VASO PAPALAMPROU
DIRECTOR OF TOURISM DEVELOPMENT
VASO PAPALAMPROU
DIRECTOR OF TOURISM DEVELOPMENT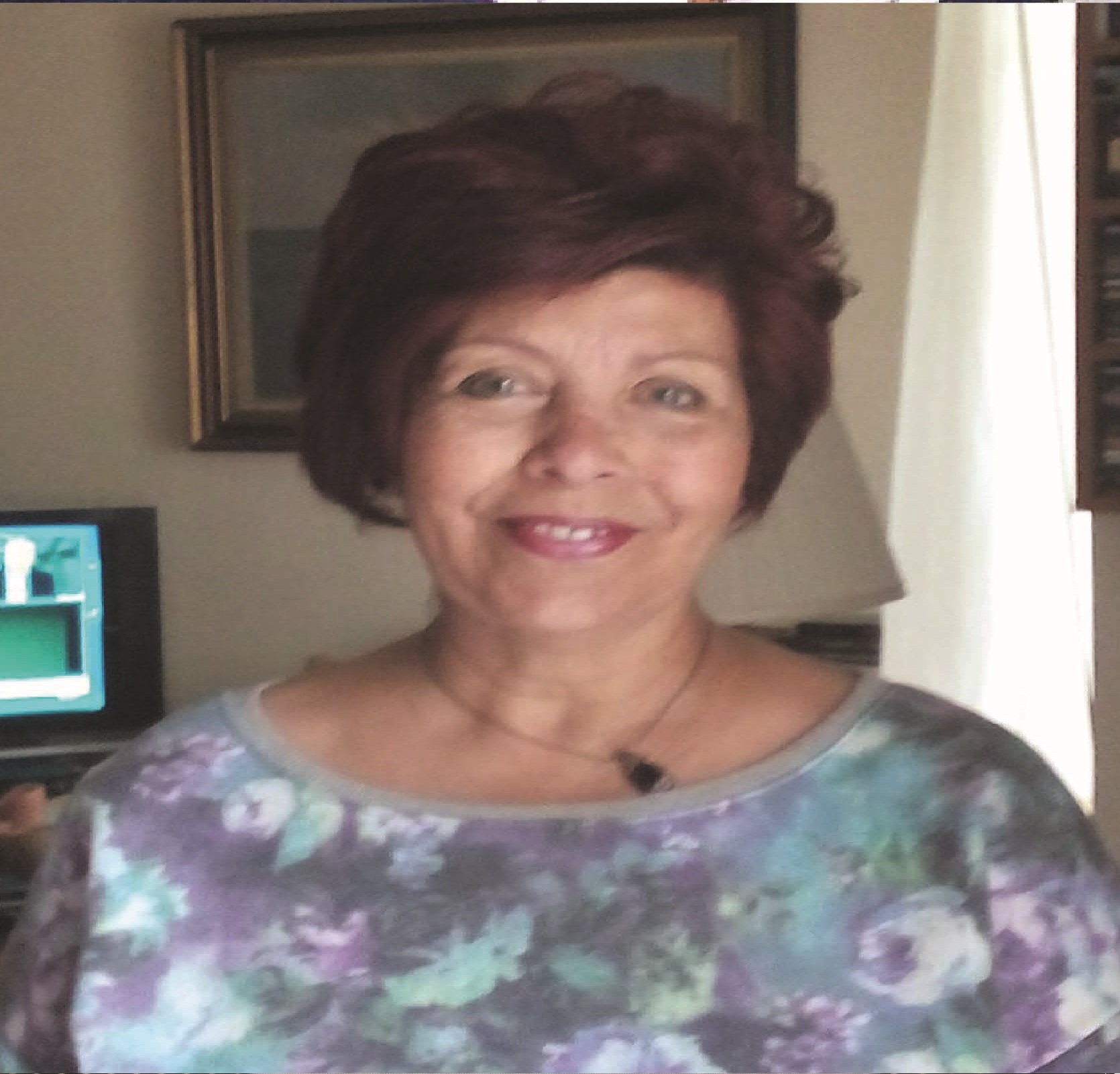 EVA VASILOPOULOU
DIRECTOR OF MUSIC & CHOIRS
EVA VASILOPOULOU
DIRECTOR OF MUSIC & CHOIRS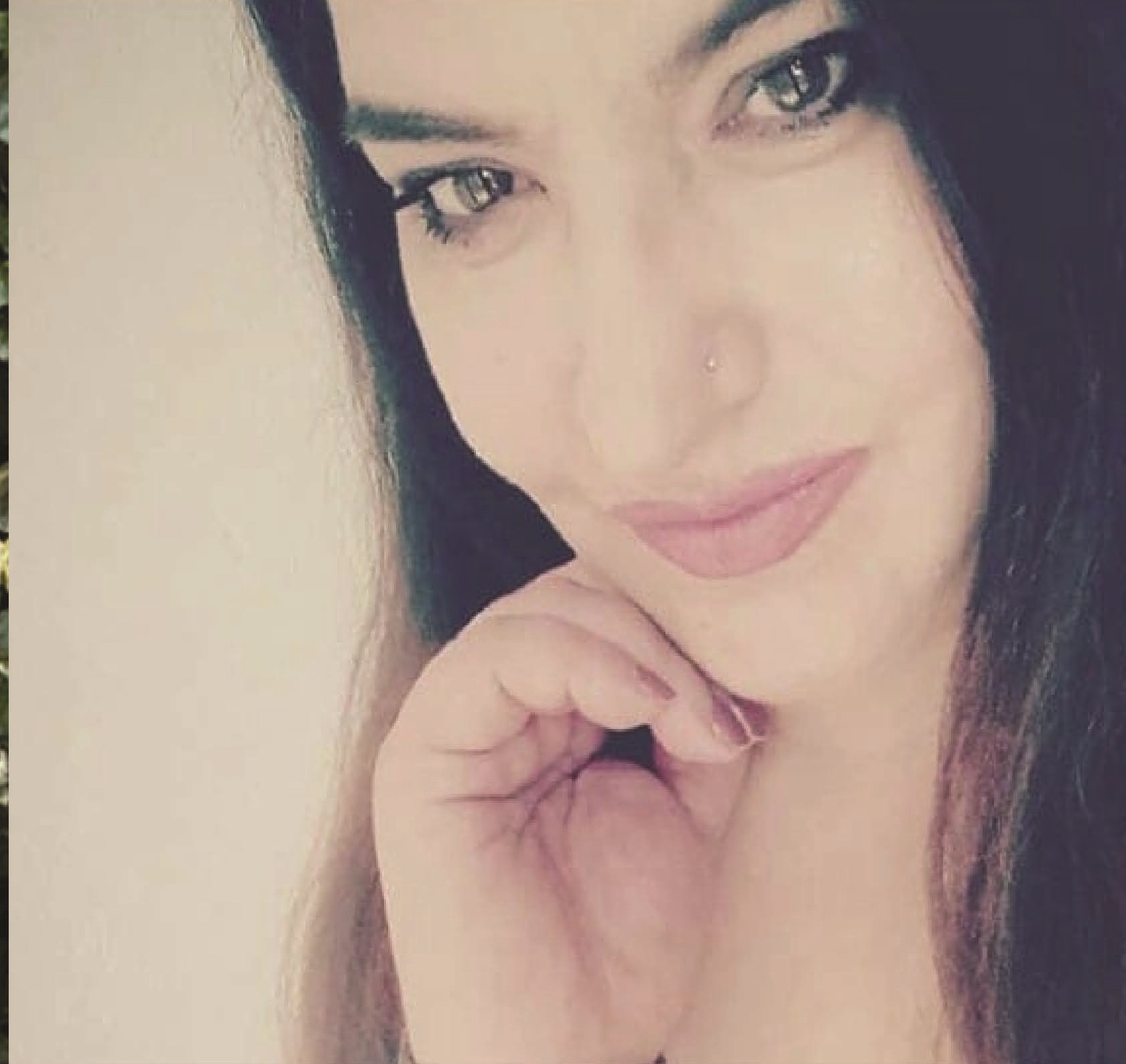 VALIA ABATZI
DIRECTOR OF PUBLIC RELATIONS
VALIA ABATZI
DIRECTOR OF PUBLIC RELATIONS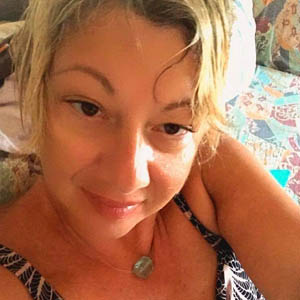 ARGYRO GOLIA
DIRECTOR OF FINE ARTS
ARGYRO GOLIA
DIRECTOR OF FINE ARTS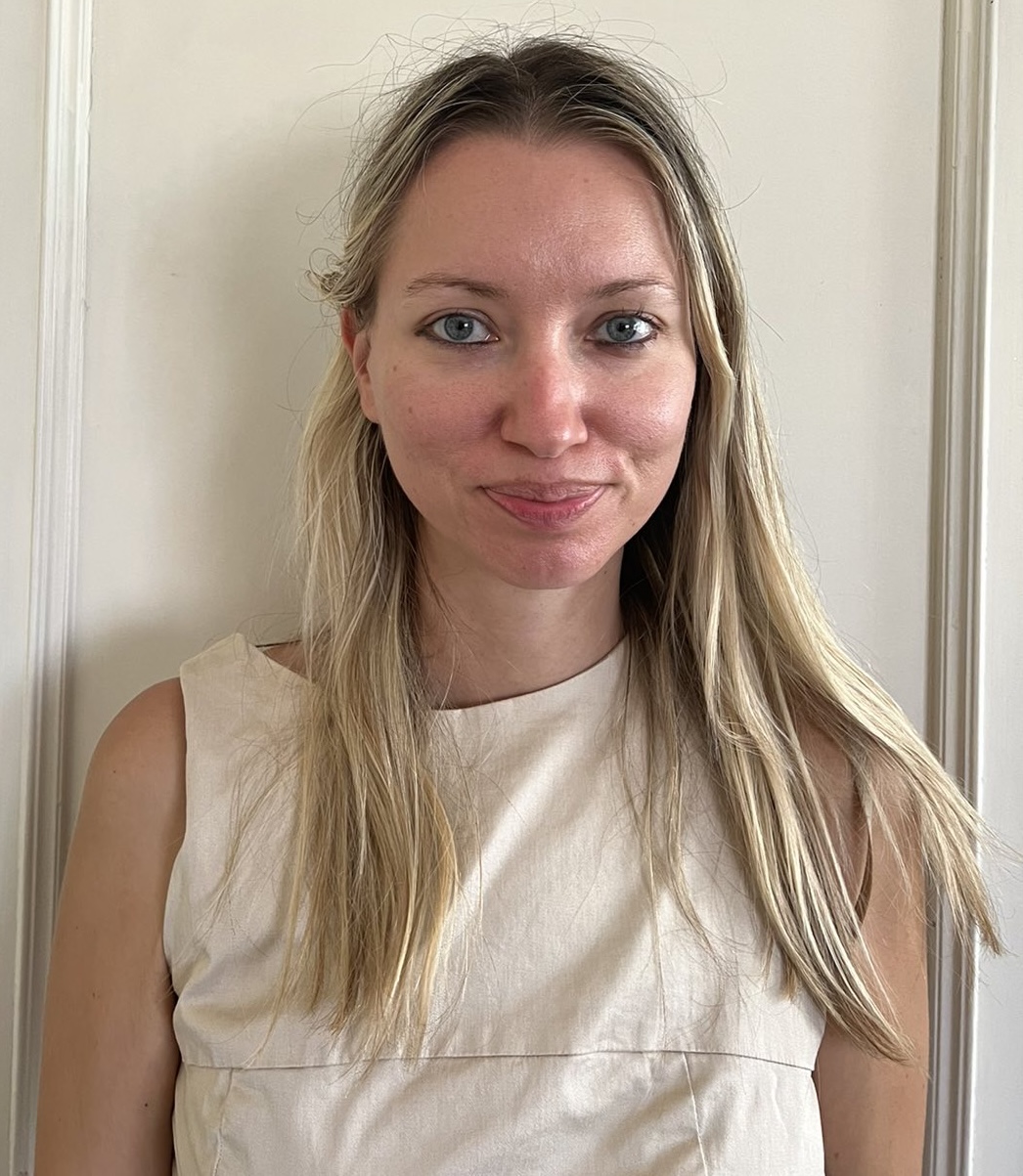 PATAPIA
DIRECTOR OF PEACE & JUSTICE
PATAPIA
DIRECTOR OF PEACE & JUSTICE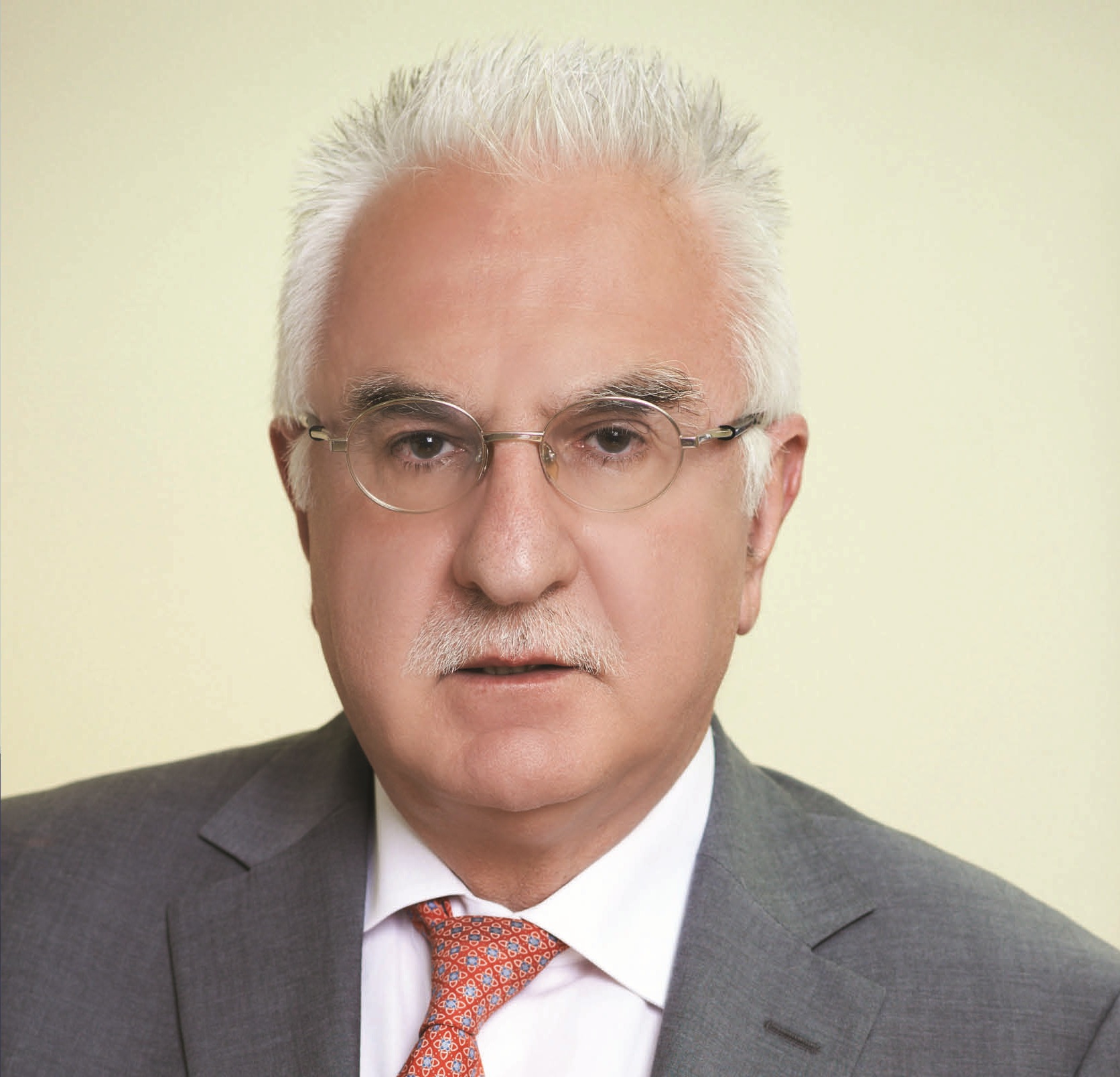 GEORGIOS TSOUKALIS
DIRECTOR OF CULTURAL DEVELOPMENT
GEORGIOS TSOUKALIS
DIRECTOR OF CULTURAL DEVELOPMENT
CLAIRE DIKAIOU
DIRECTOR OF FINE ARTS
CLAIRE DIKAIOU
DIRECTOR OF FINE ARTS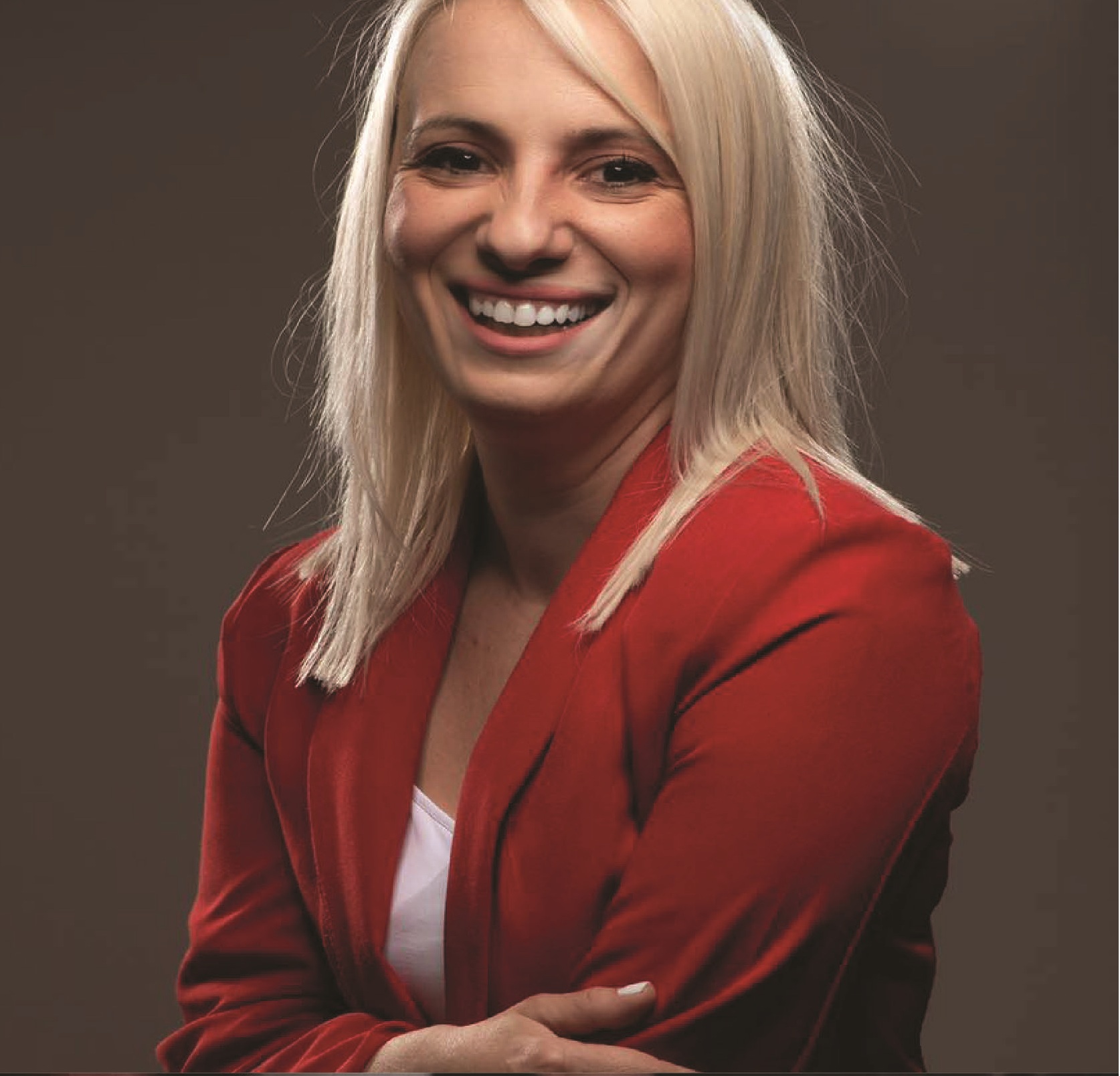 MAGDA PEISTIKOU
DIRECTOR OF TOURISM DEVELOPMENT
MAGDA PEISTIKOU
DIRECTOR OF TOURISM DEVELOPMENT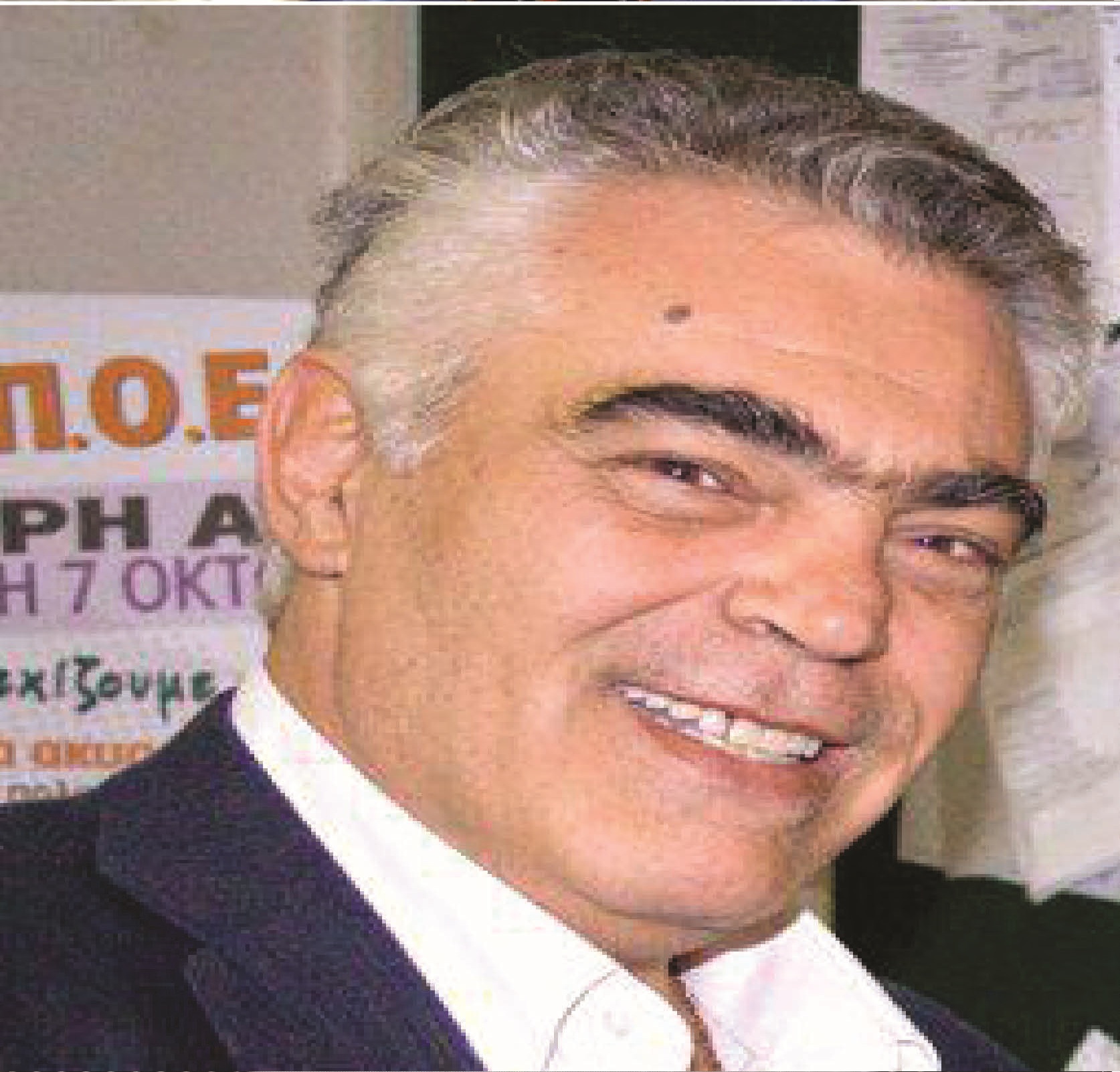 DIMOSTHENIS STAMATATOS
DIRECTOR OF ENVIRONMENT
DIMOSTHENIS STAMATATOS
DIRECTOR OF ENVIRONMENT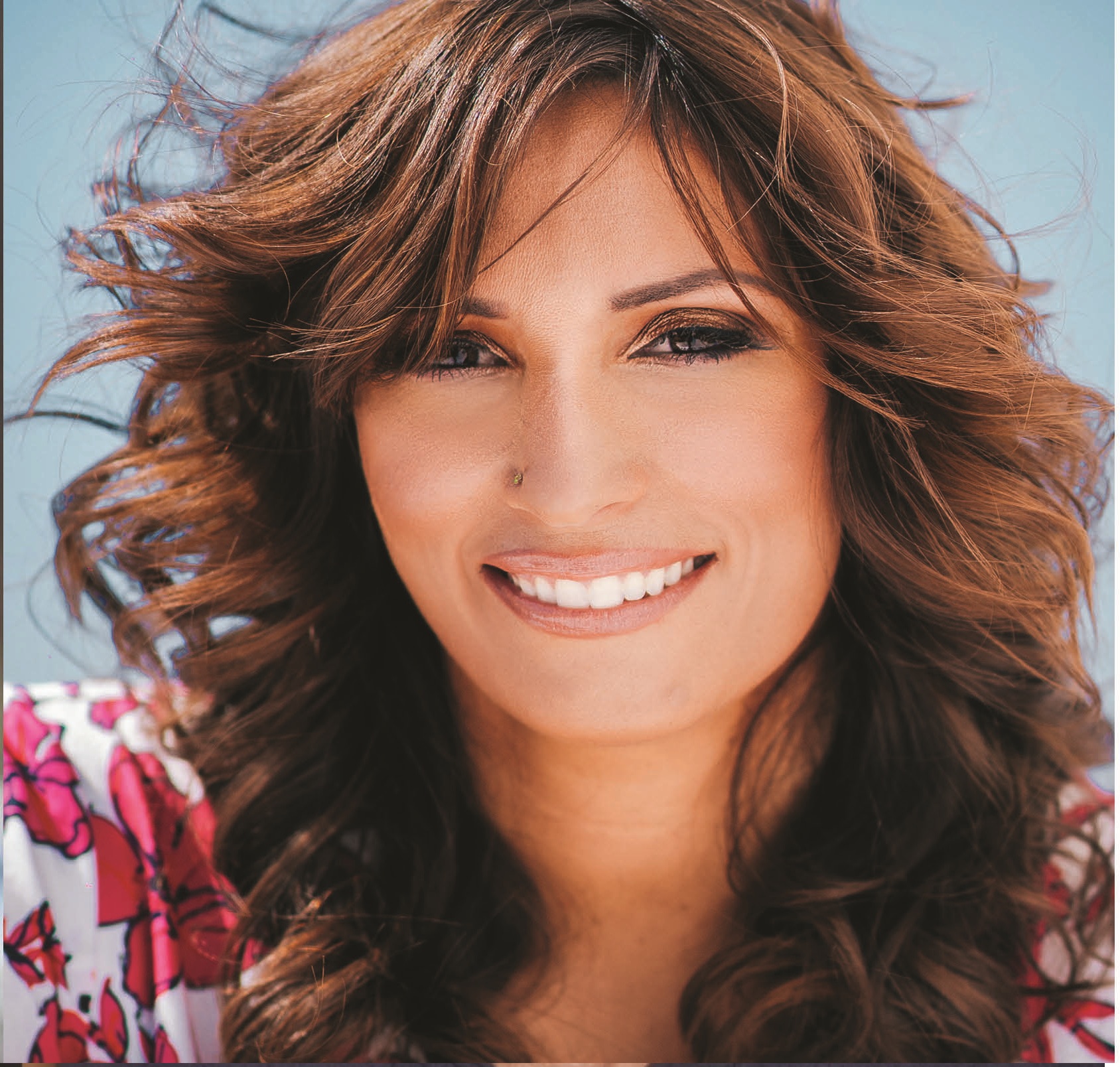 CLELIA CHARISI
DIRECTOR OF LITERATURE
CLELIA CHARISI
DIRECTOR OF LITERATURE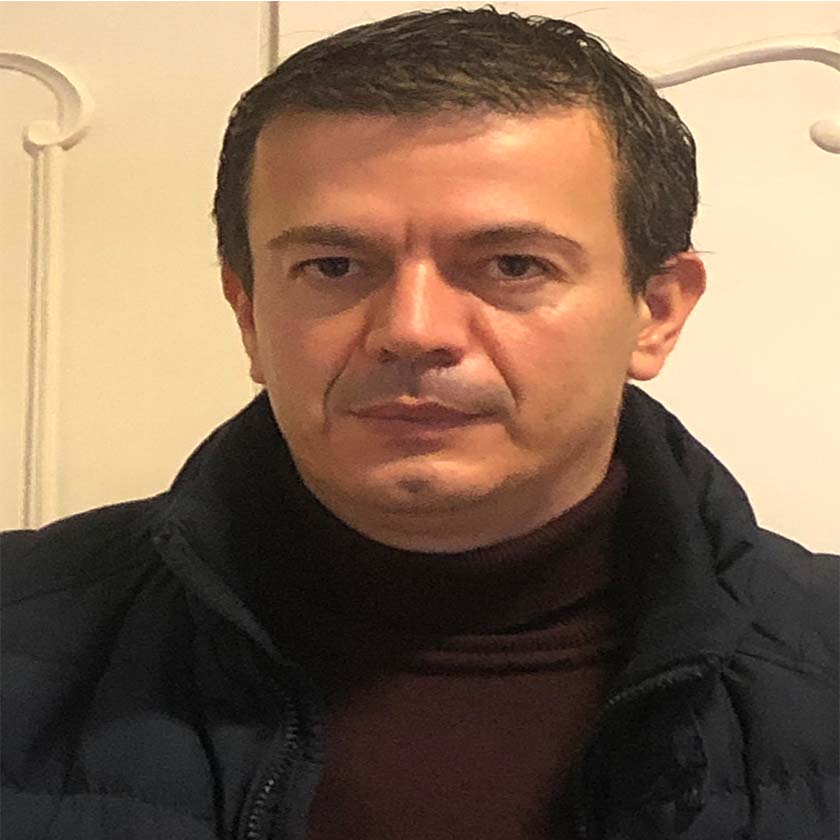 PANAGIOTIS PANAGOPOULOS
DIRECTOR OF MUSEUMS
PANAGIOTIS PANAGOPOULOS
DIRECTOR OF MUSEUMS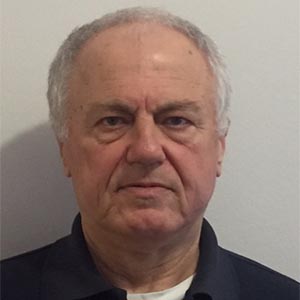 KONSTANTINOS KOKKOTIS
DIRECTOR OF TOURISM
KONSTANTINOS KOKKOTIS
DIRECTOR OF TOURISM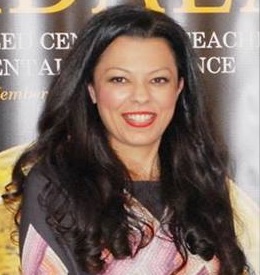 FOTEINI GADALA
DIRECTOR OF DANCE
FOTEINI GADALA
DIRECTOR OF DANCE